Another wonderful day's cycling, from Sortland to Andenes, the scenic route (of course). Grey and drizzly, but what a fantastic scenery.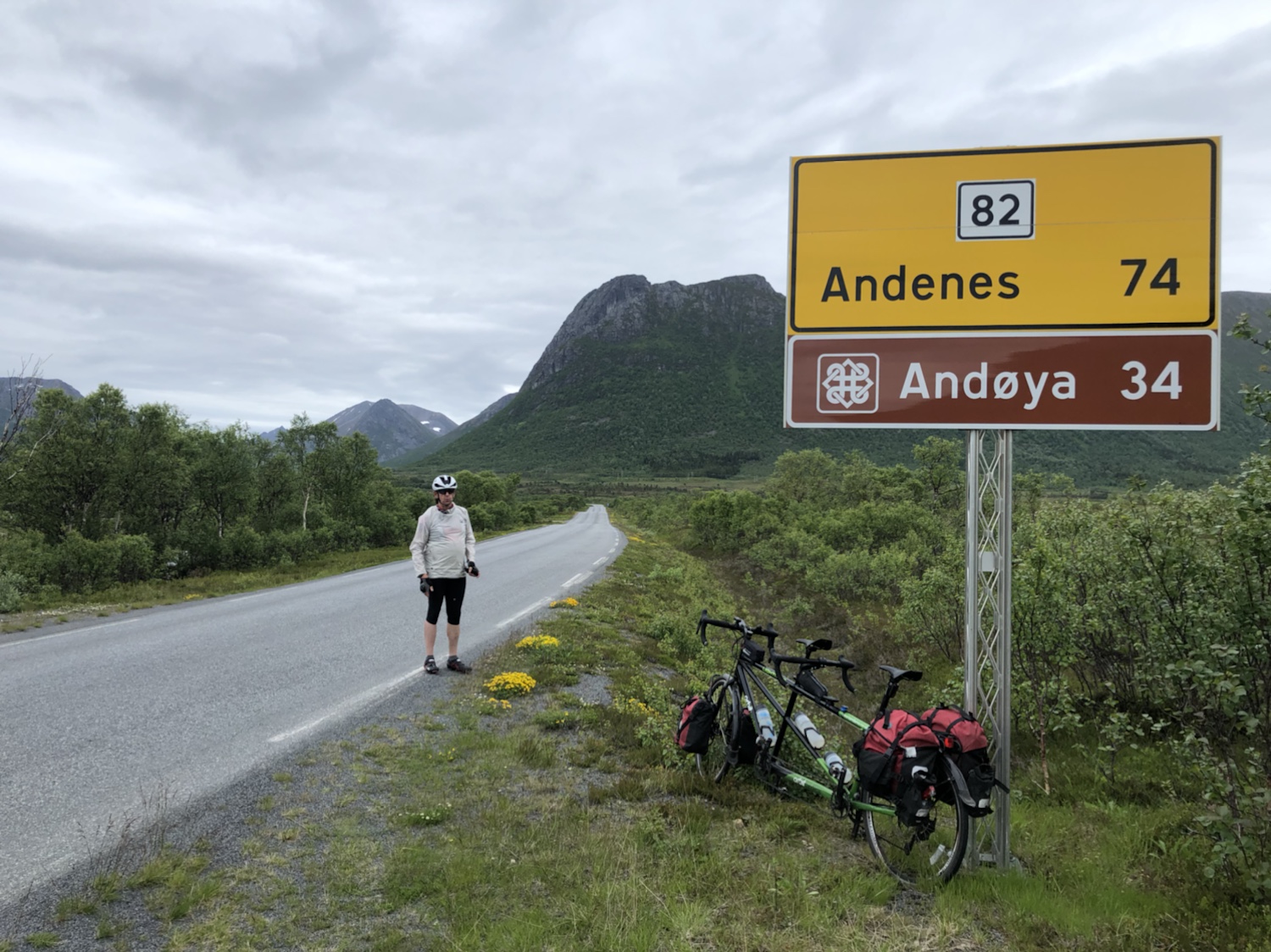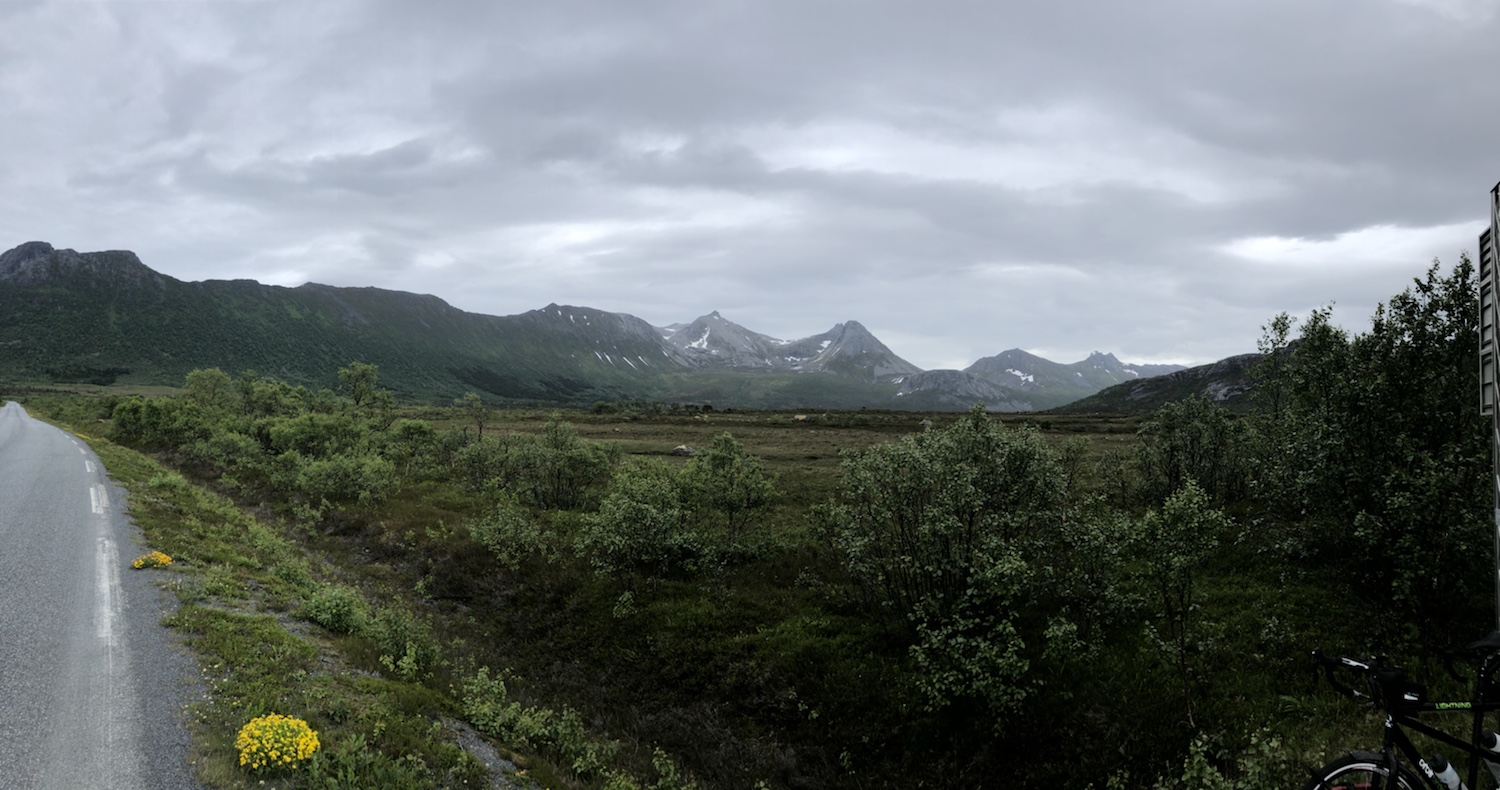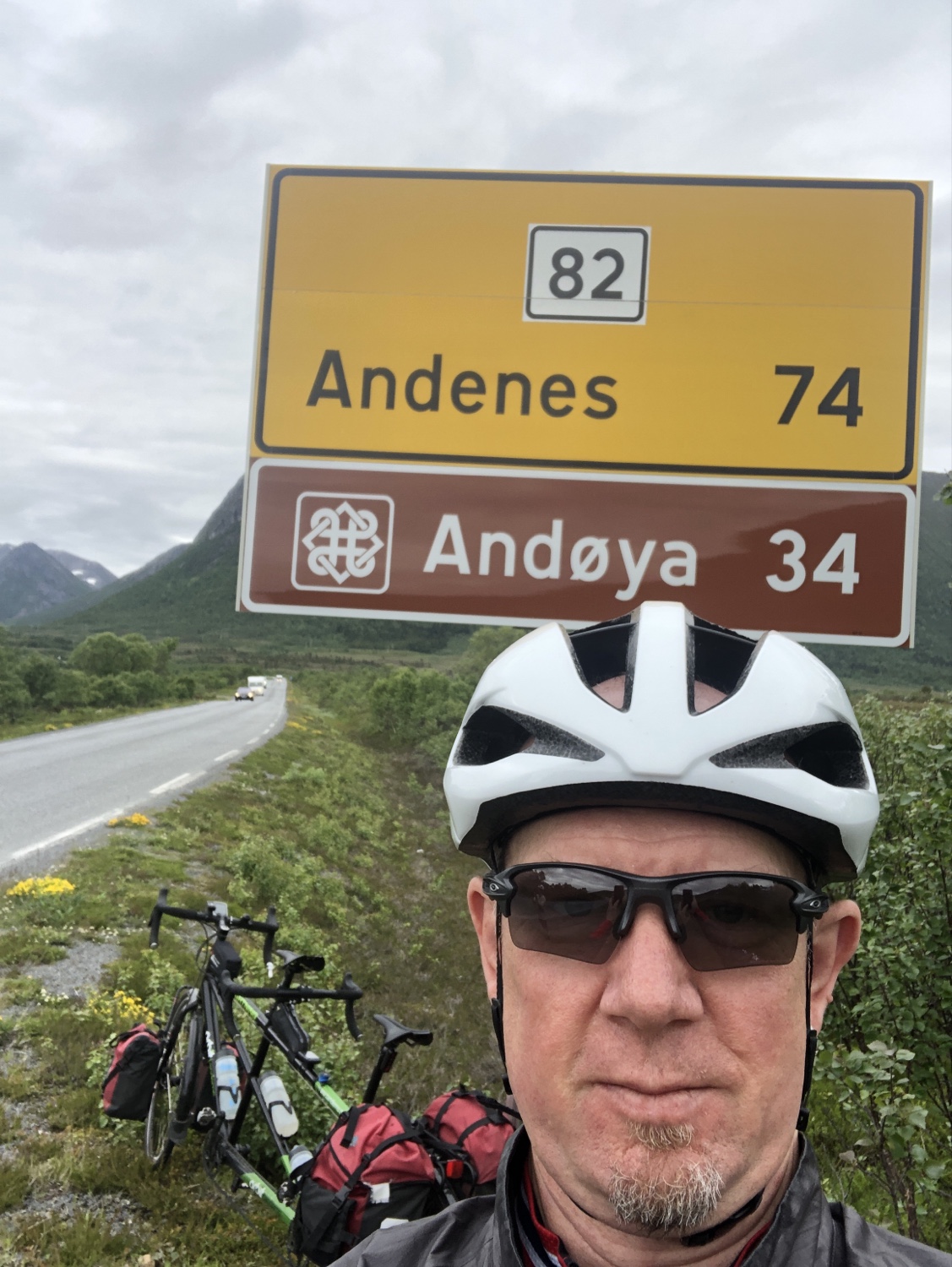 The only dampener was the shortage of cafés. The first one after 39k wasn't open yet, the second after 51k didn't open today at all (despite saying online they did), so we made do with leftover pizza from last night. The third after 63k was welcoming and warm, and we topped up with beer and soup.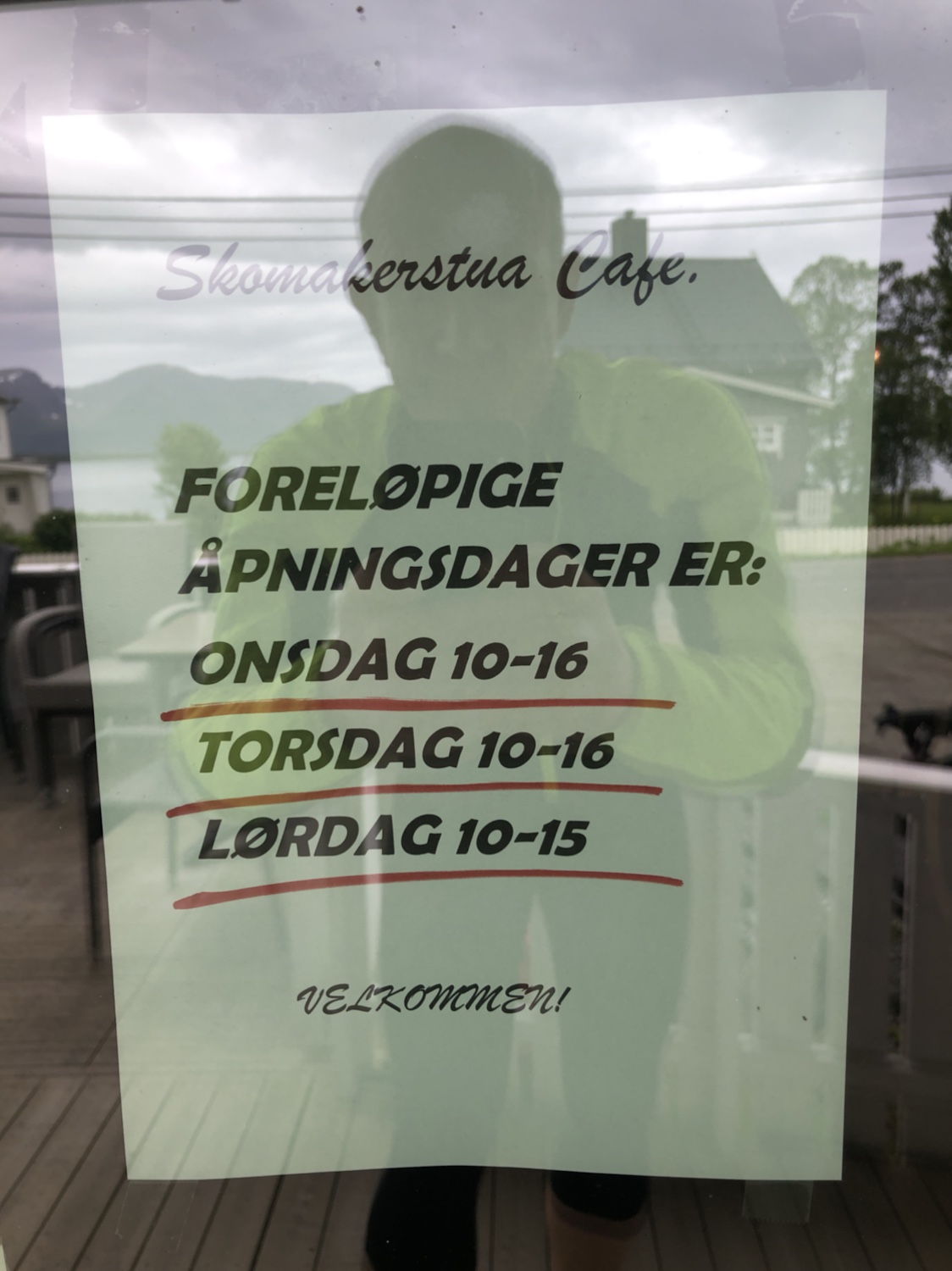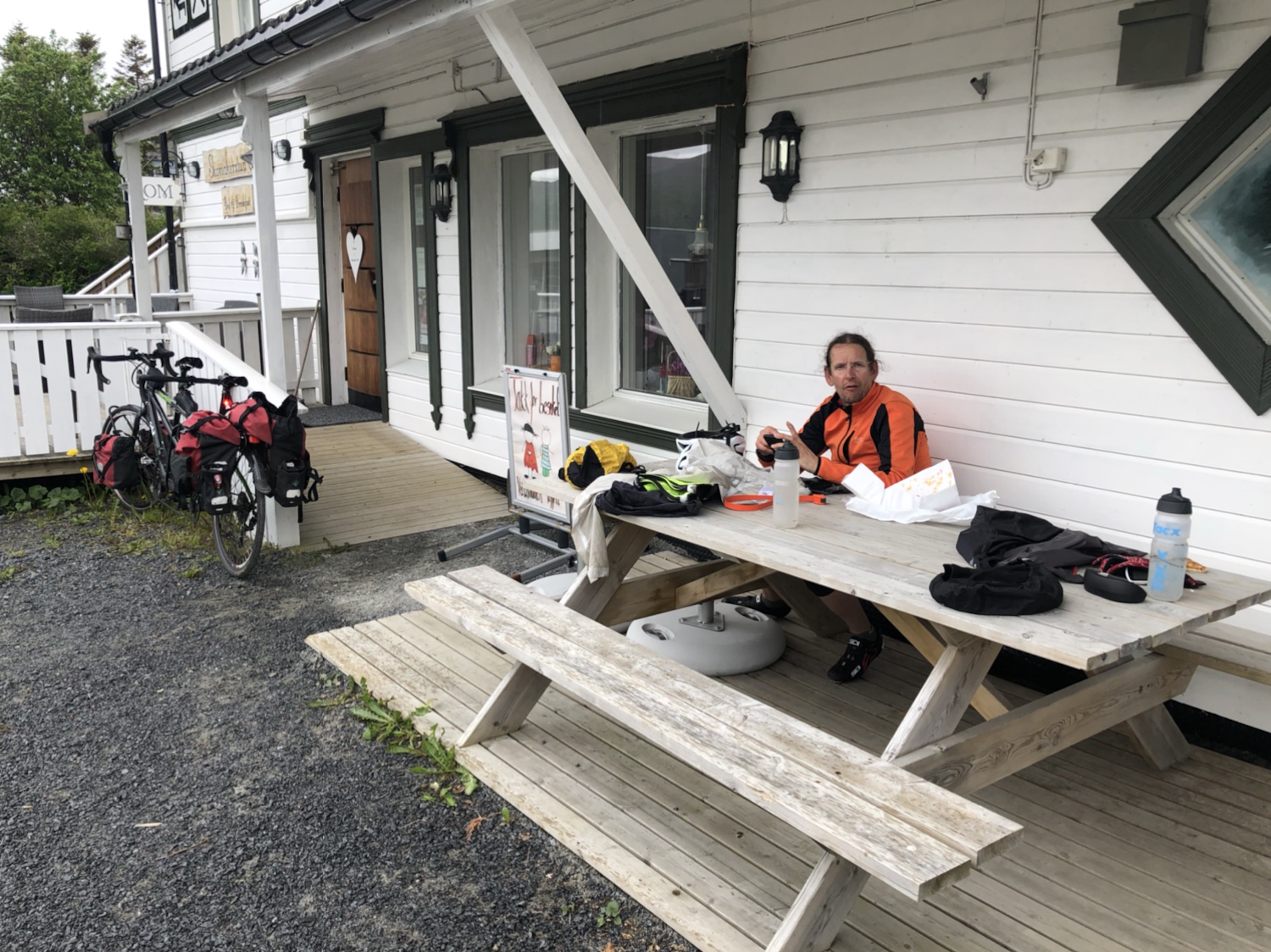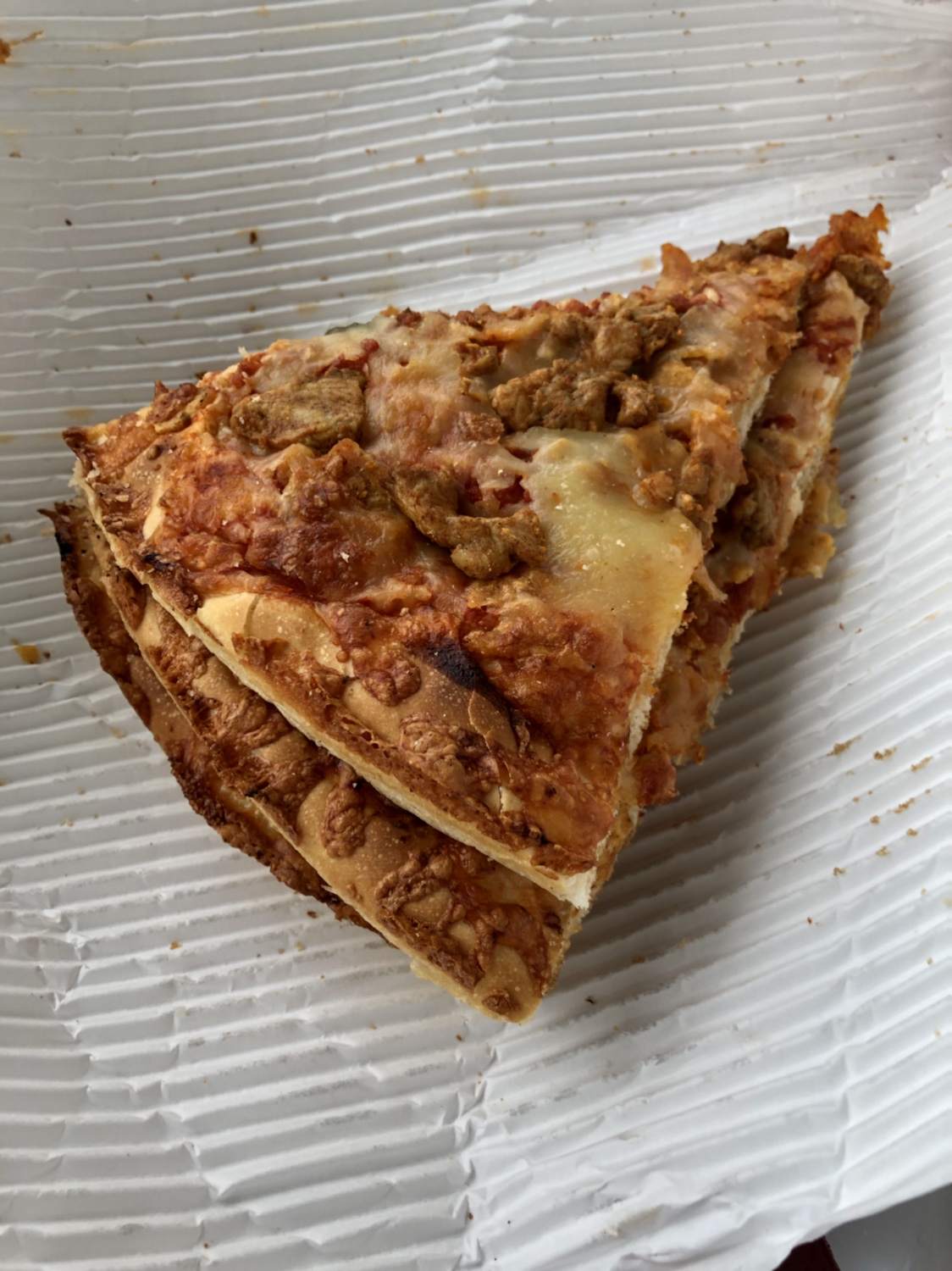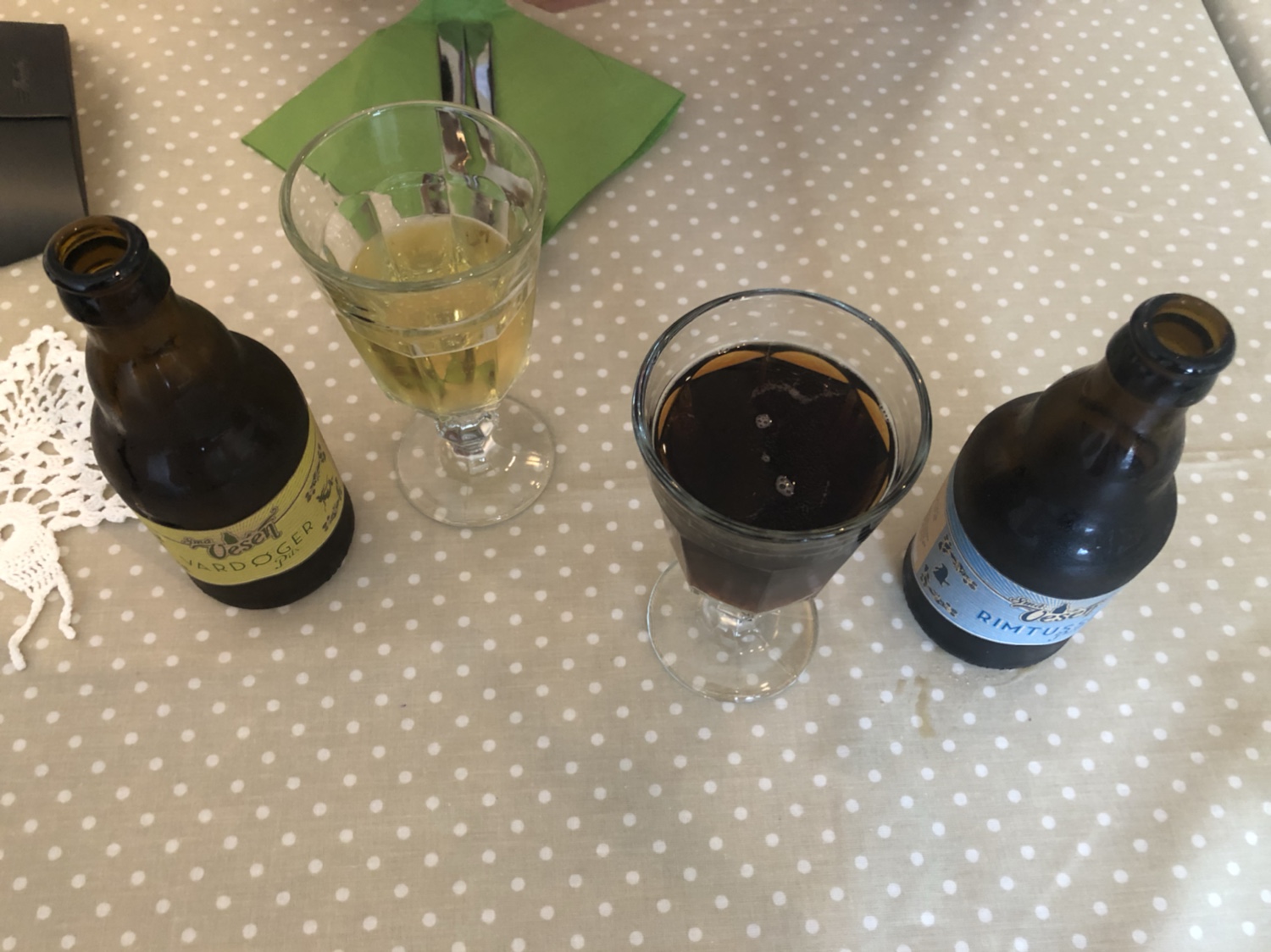 From there it was another 50 kilometres to our destination in Andenes, visiting a couple of favourite places from my Travels With Charley seven years ago.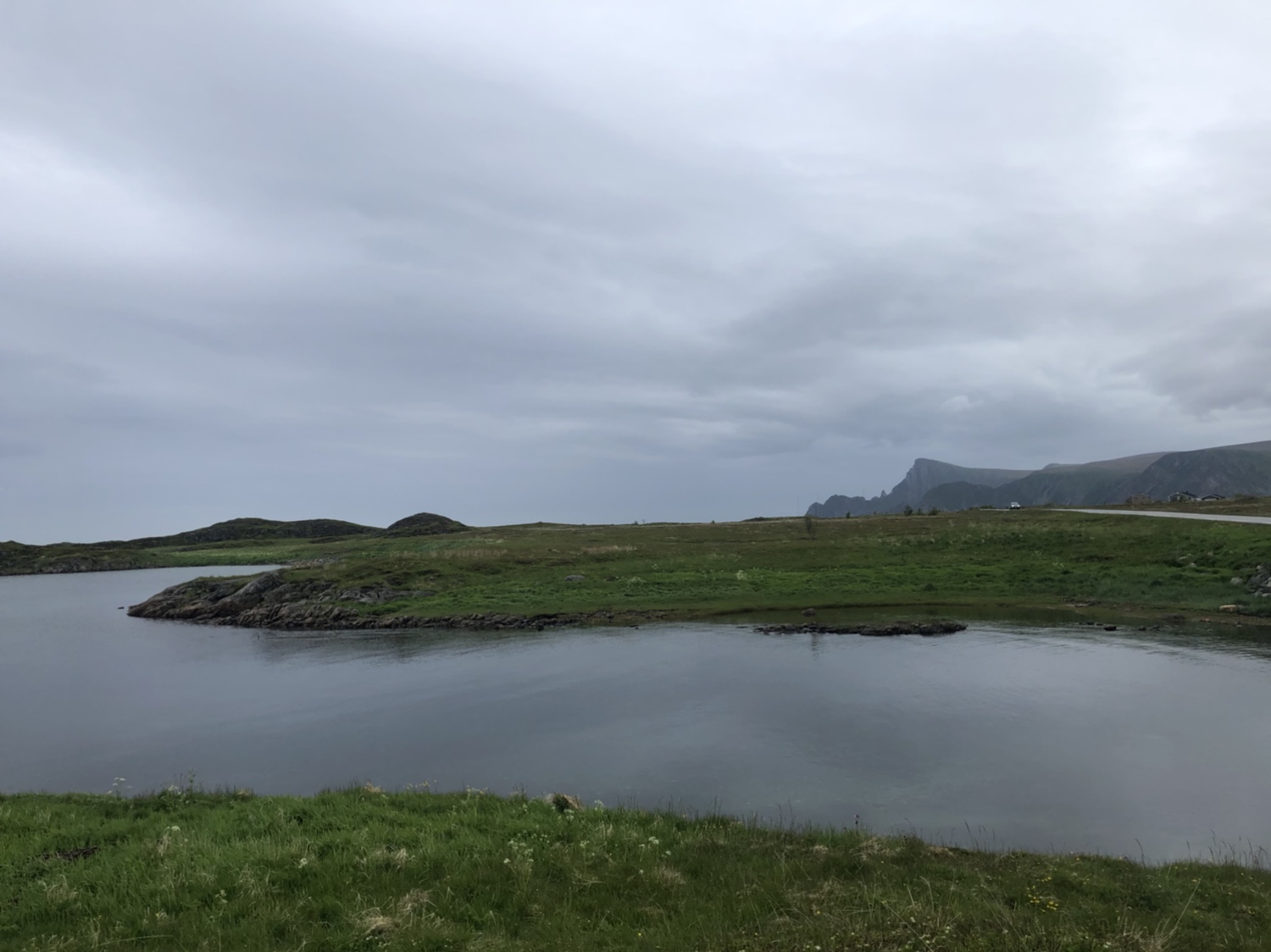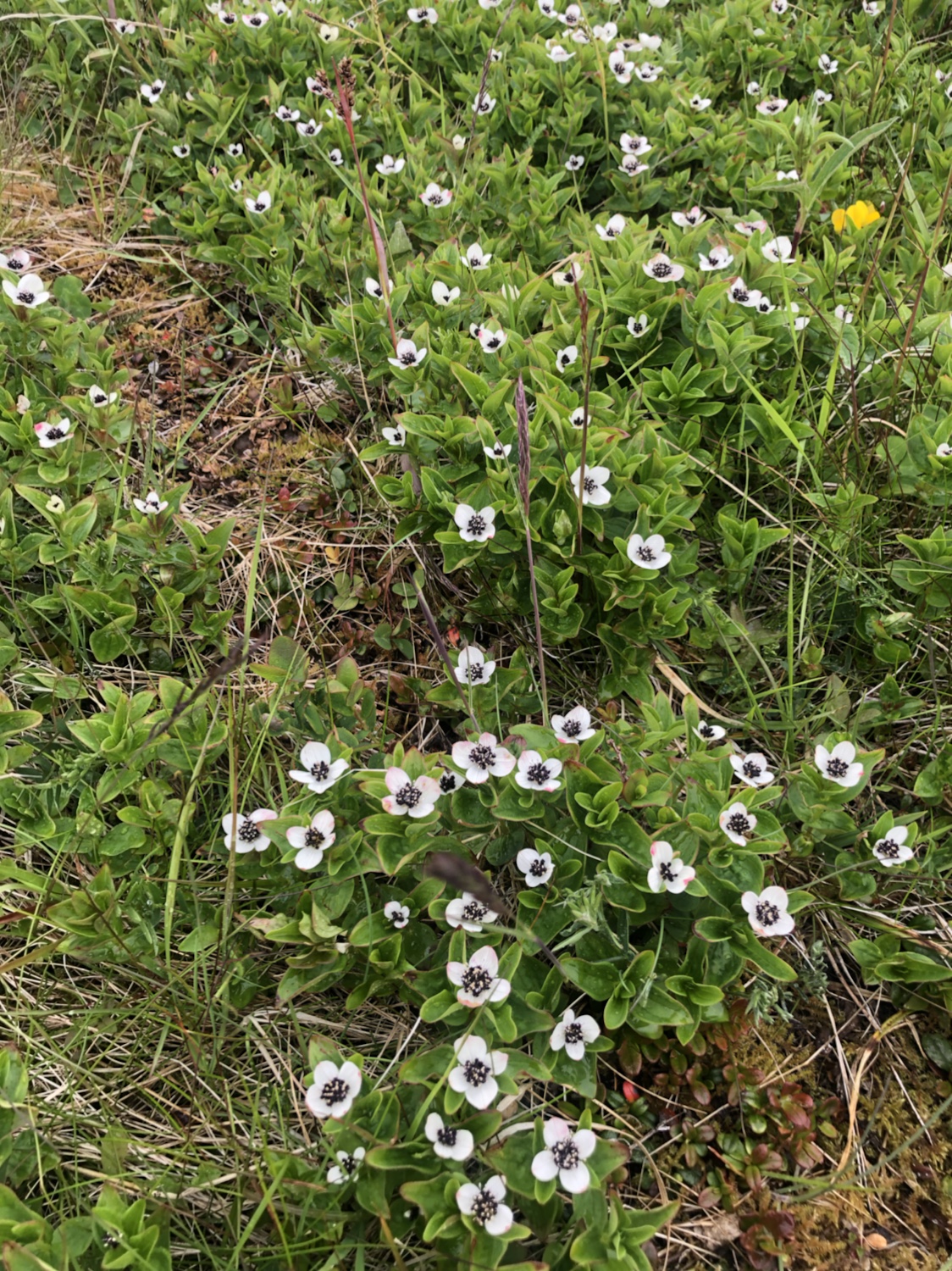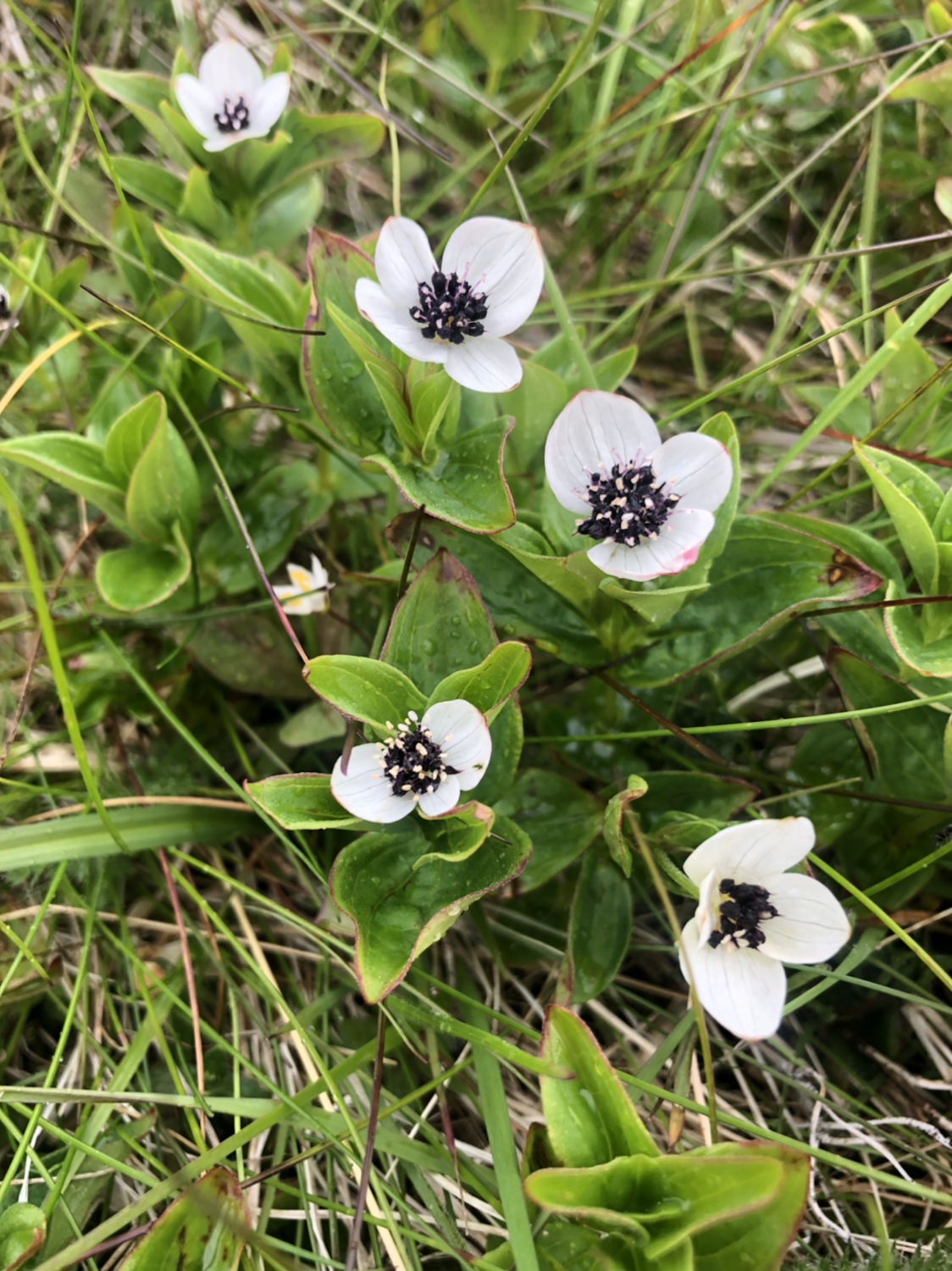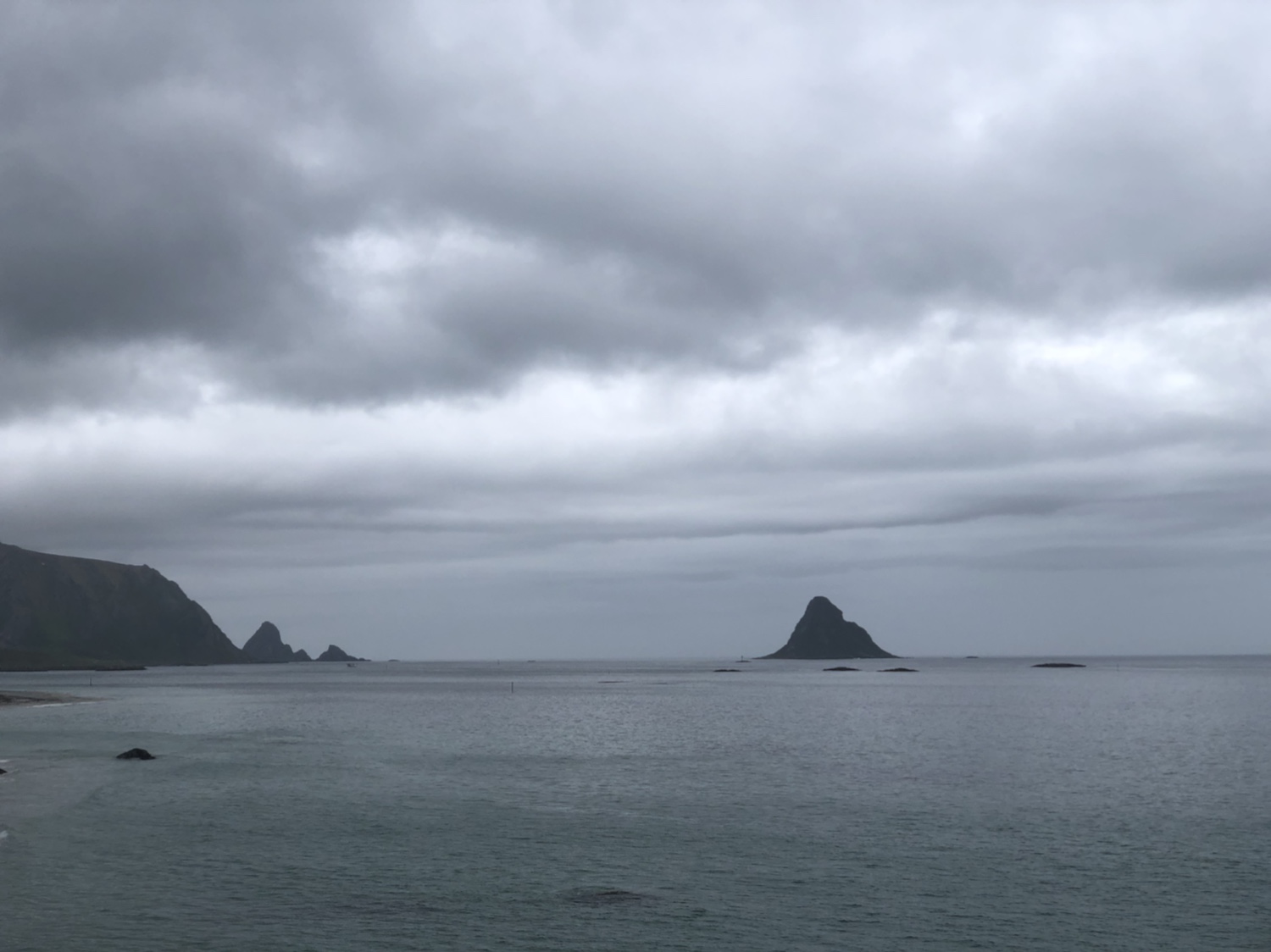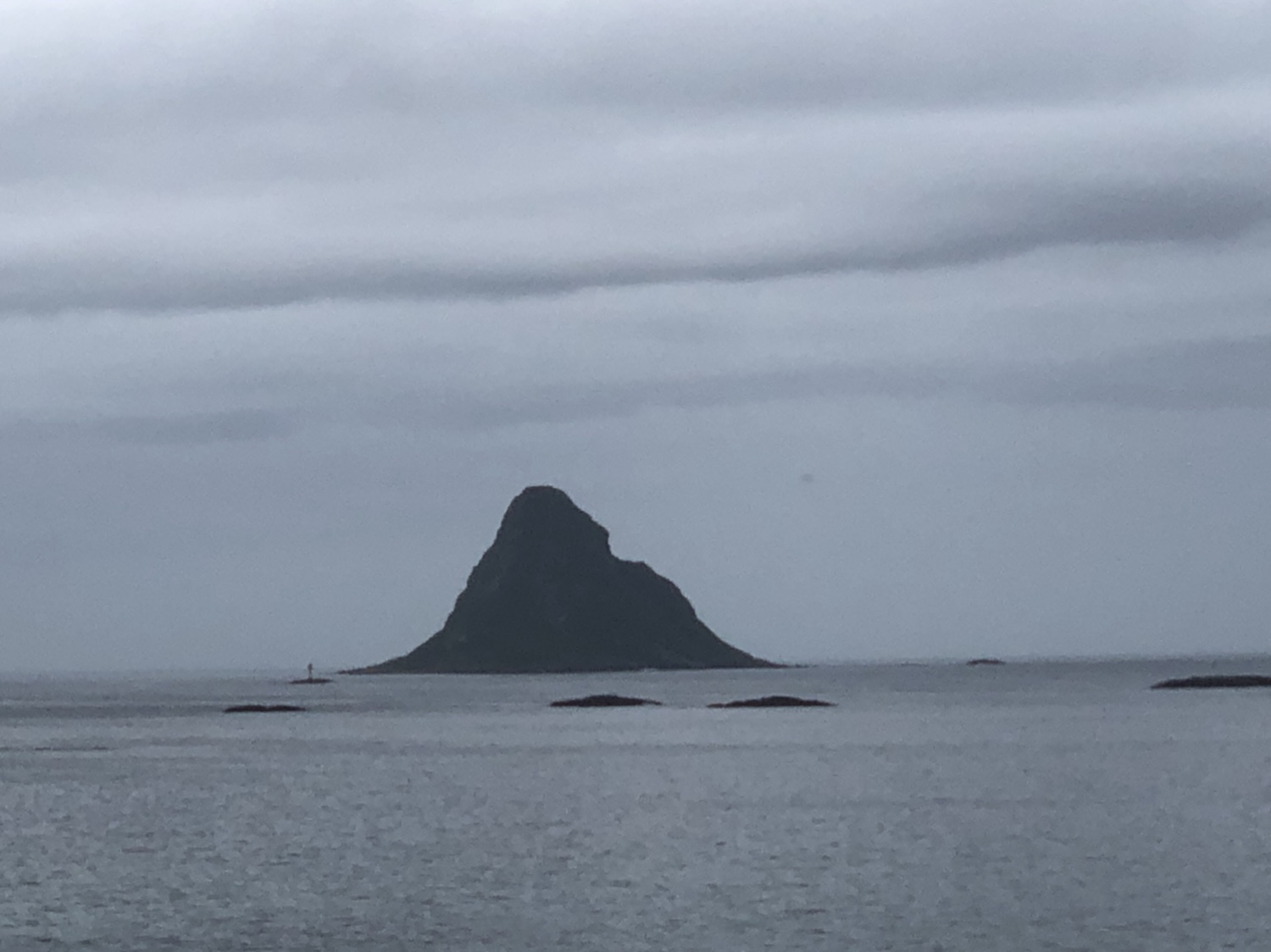 The Fiskekroken guest house, where I'm writing this, is modern, clean, with good facilities, I'd happily stay here again.