It's a fair old journey from Devon to Nordland!
I finished work early on Friday after a very early morning start (3:30, thanks to being on call) and took a stroll through sunny Plymouth to the coach station. I thought a little leg stretcher was in order before the 5 hour squeeze on the National Express to Heathrow.
Courtesy of a "mystery hotel" deal, I stayed at the slightly-nicer-than-my-usual Sheraton Skyline and enjoyed a very-much-nicer-than-my-usual Indian meal.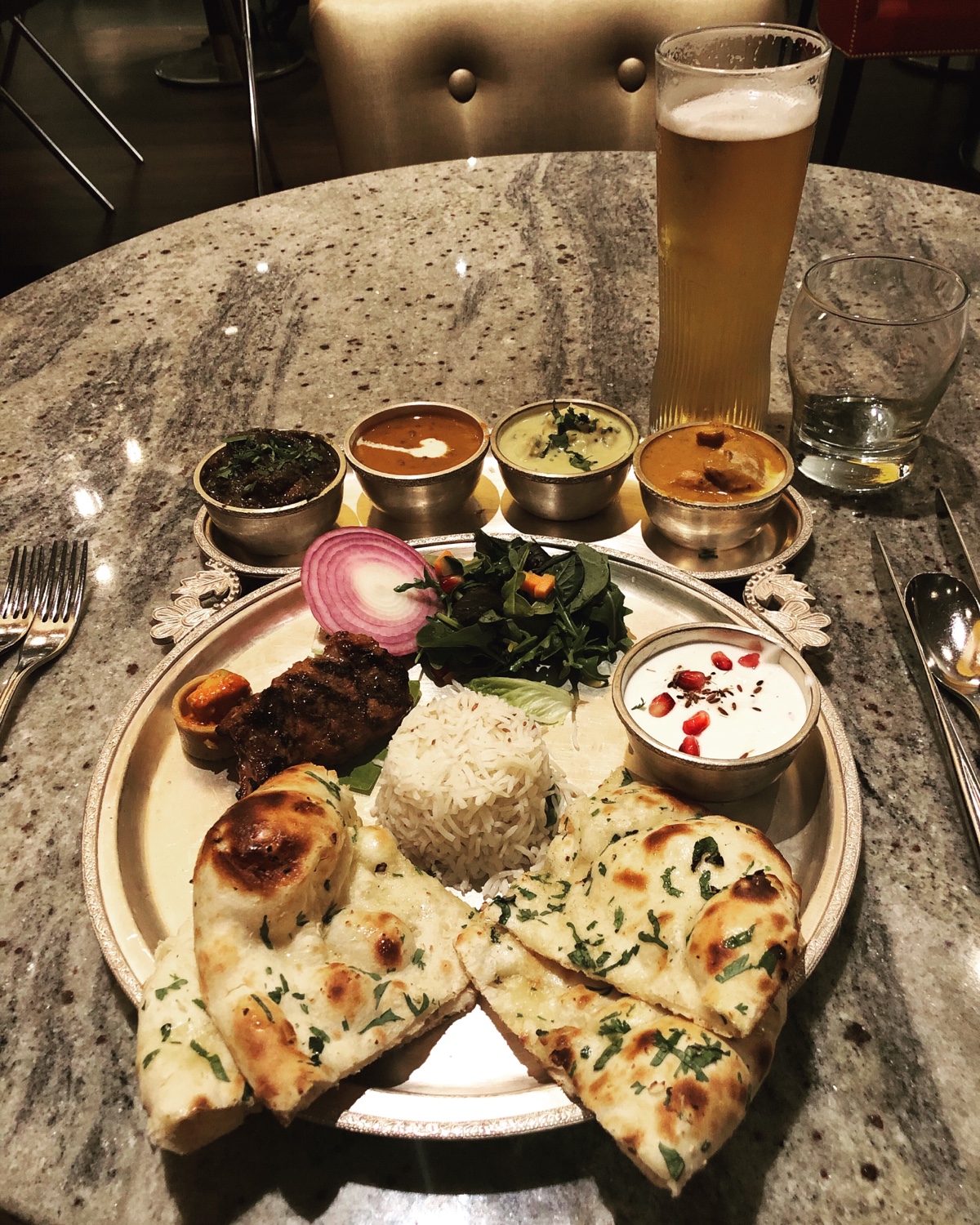 I started early on Saturday, even before the Hotel offered breakfast, but managed to keep my eyes open and be civil to people, despite being several coffees short of being awake.
First stop-over was in Copenhagen, where I spent a couple of relaxing hours in the SAS Lounge (I bought an upgrade for the second leg of my journey) and enjoyed a pretty decent brunch.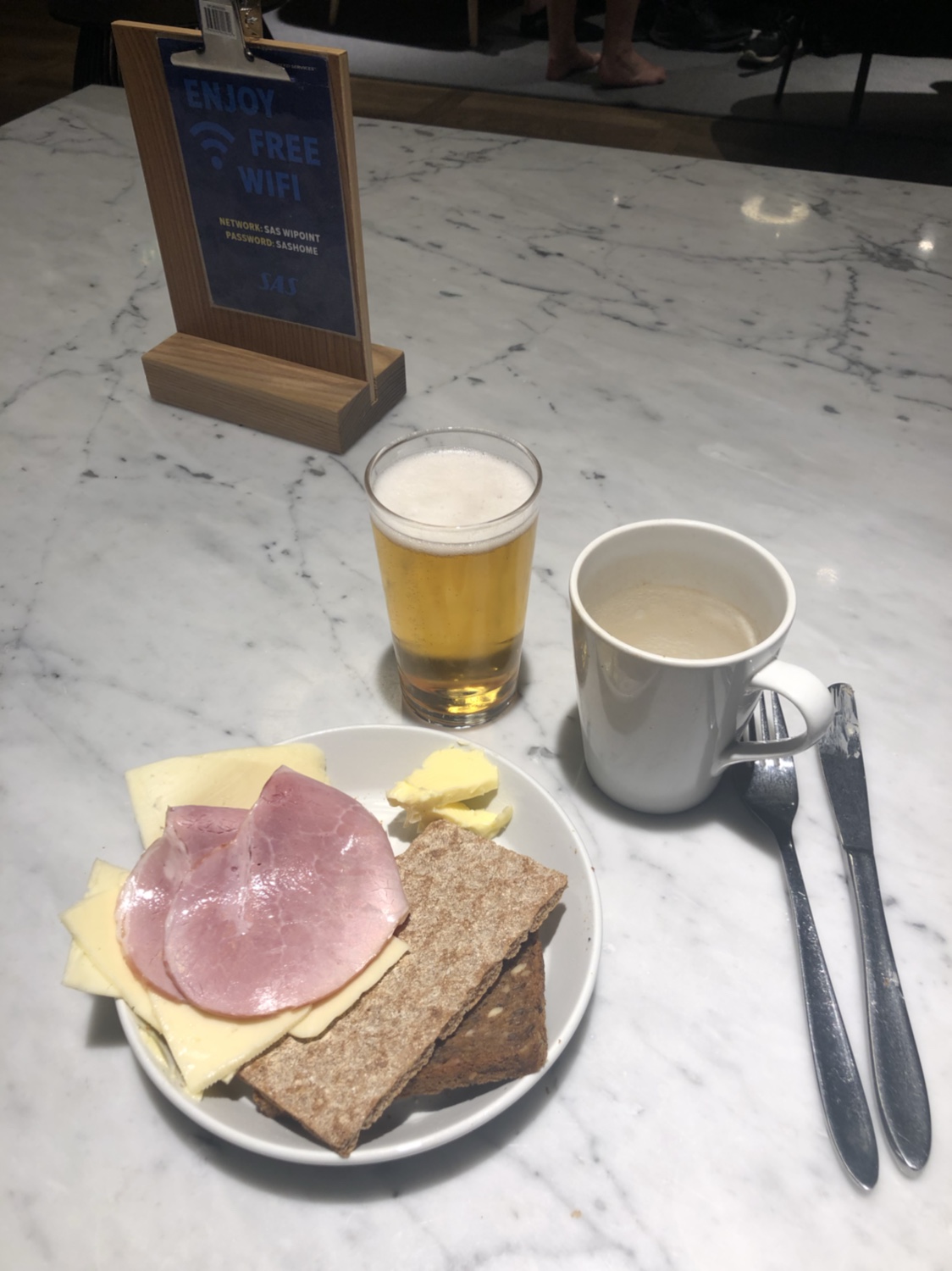 "If Carlsberg did breakfasts… oh, in Denmark they do!"
A quick hop to Trondheim on a somewhat smaller plane, another to Mo i Rana on an even more petite one, and I had arrived where we had paused our adventure last September.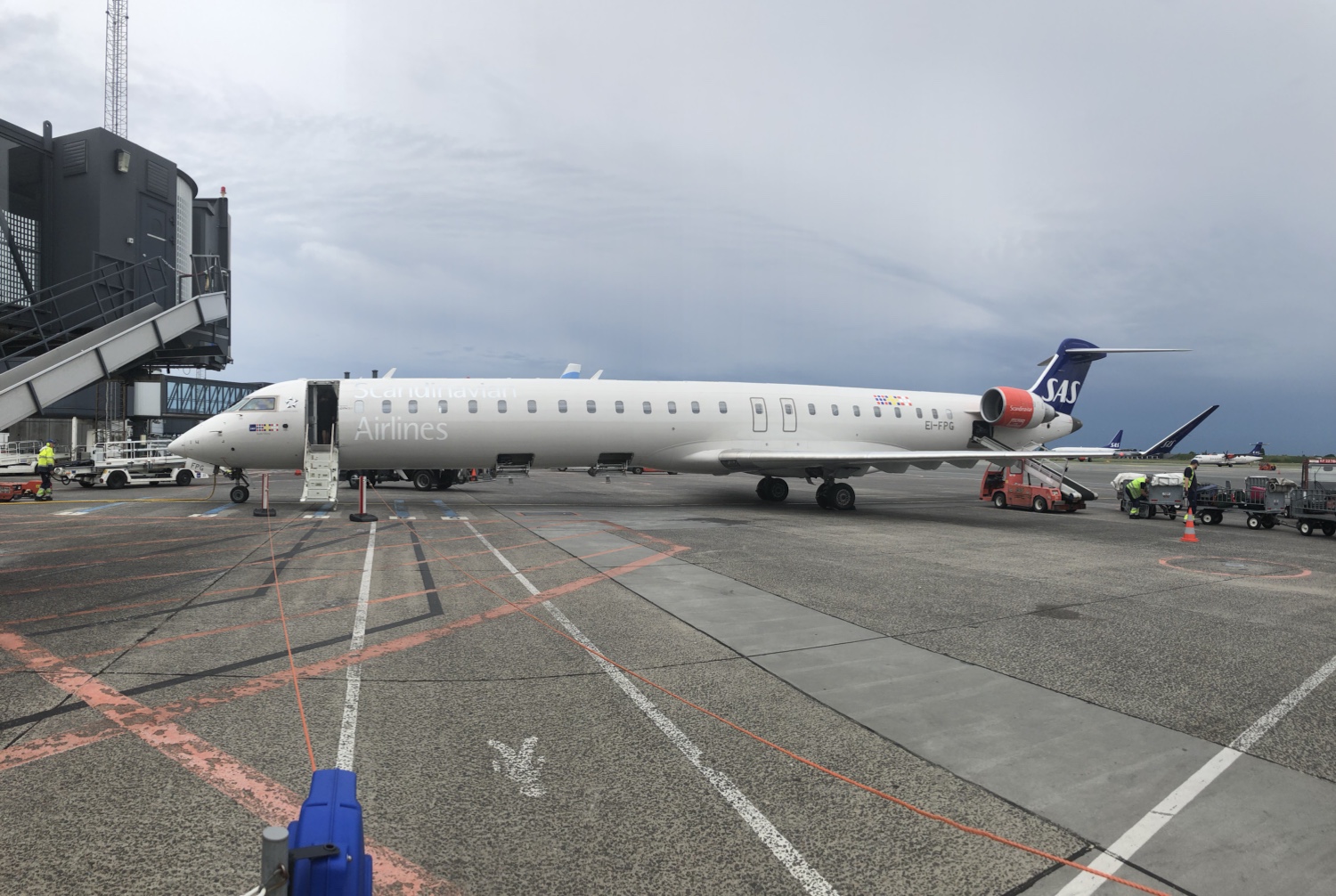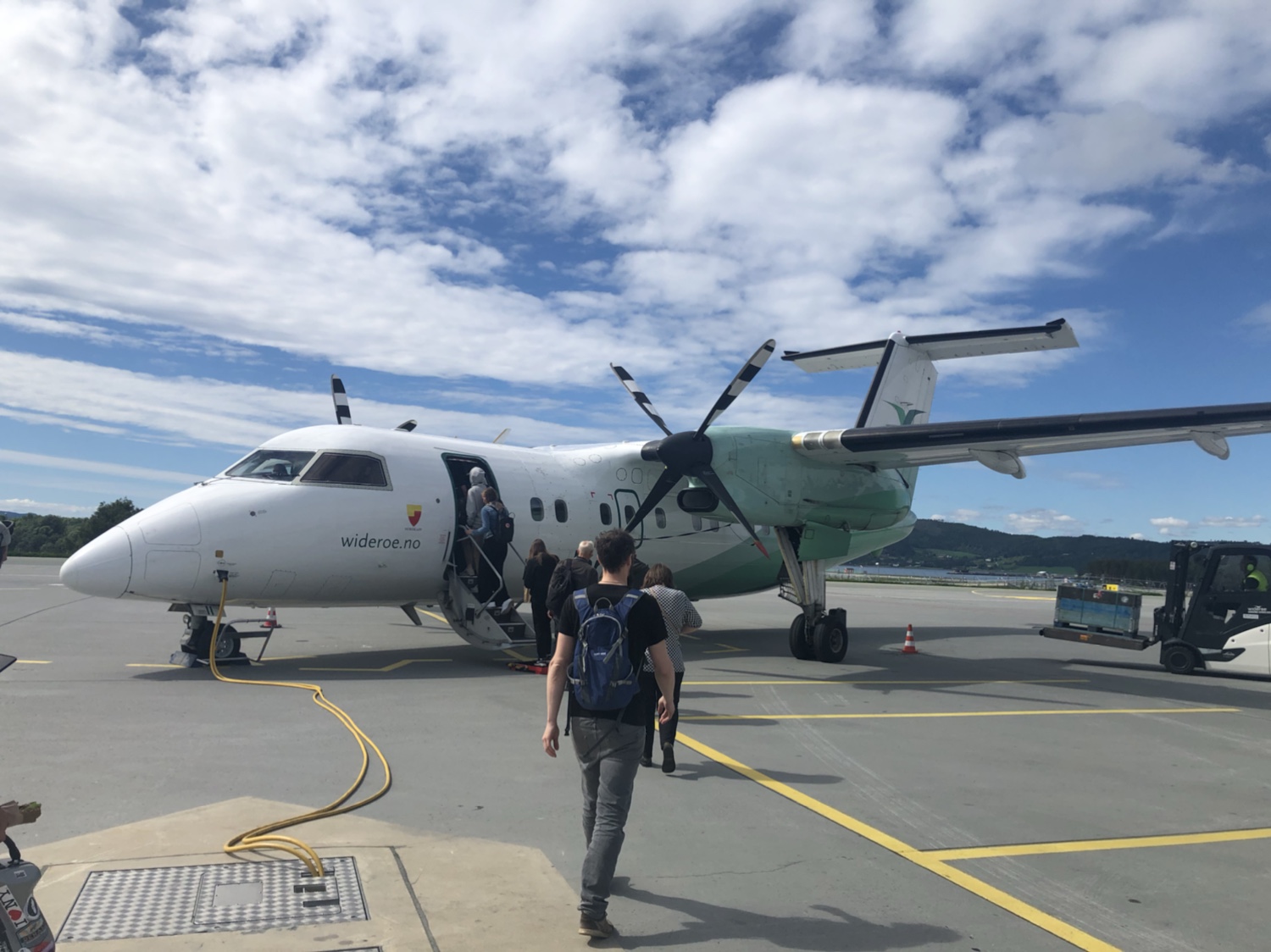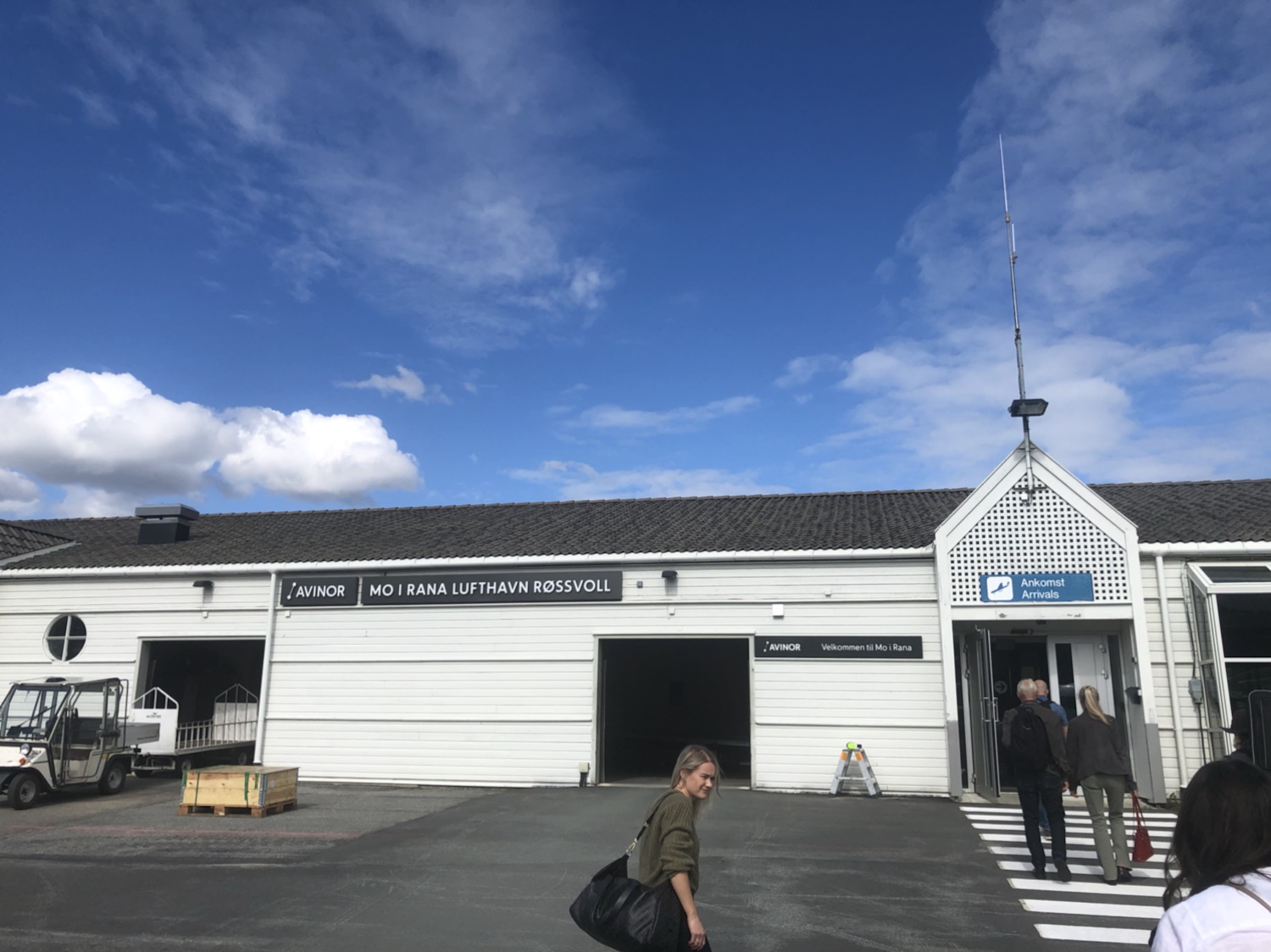 A few last minute preparations, new saddles for the tandem (hope springs eternal!), decisions on which clothes to take (shorts and leg warmers, or knickerbockers?), careful balancing of the bags (this time, we went for rear and front packs), a spot of carb loading, and then off for an early night in the land where it just won't get dark in summer.