A good Scandic Hotel breakfast can set you up for a long day's cycling, and this one was no exception. A bit of confusion about which ferry we had planned to take merely added a little interest to our route – and a bit of mileage and elevation, just like the wrong turn at the other end. It's a sign of a good partnership that little incidents like this get shrugged off, rather than cause friction.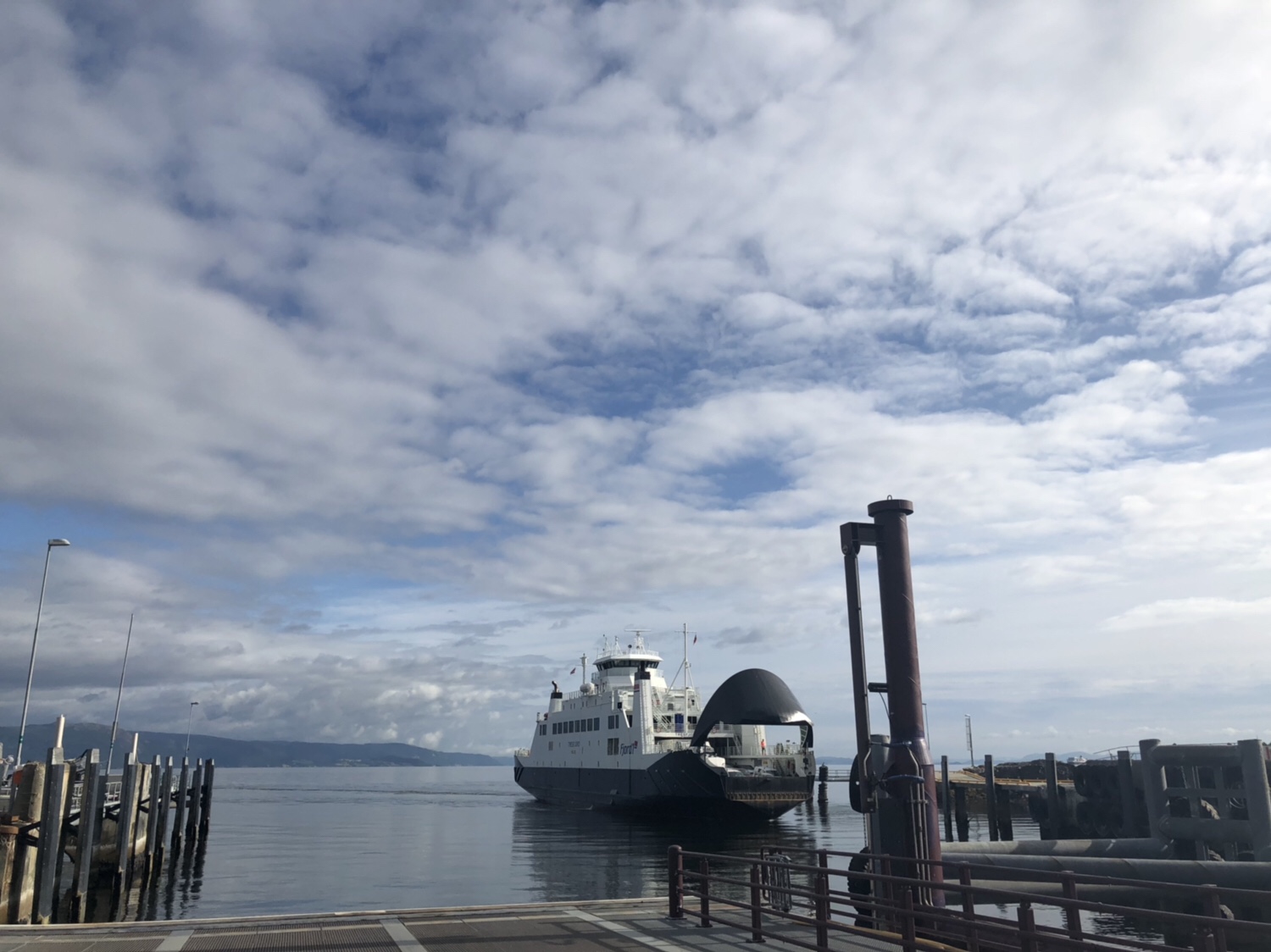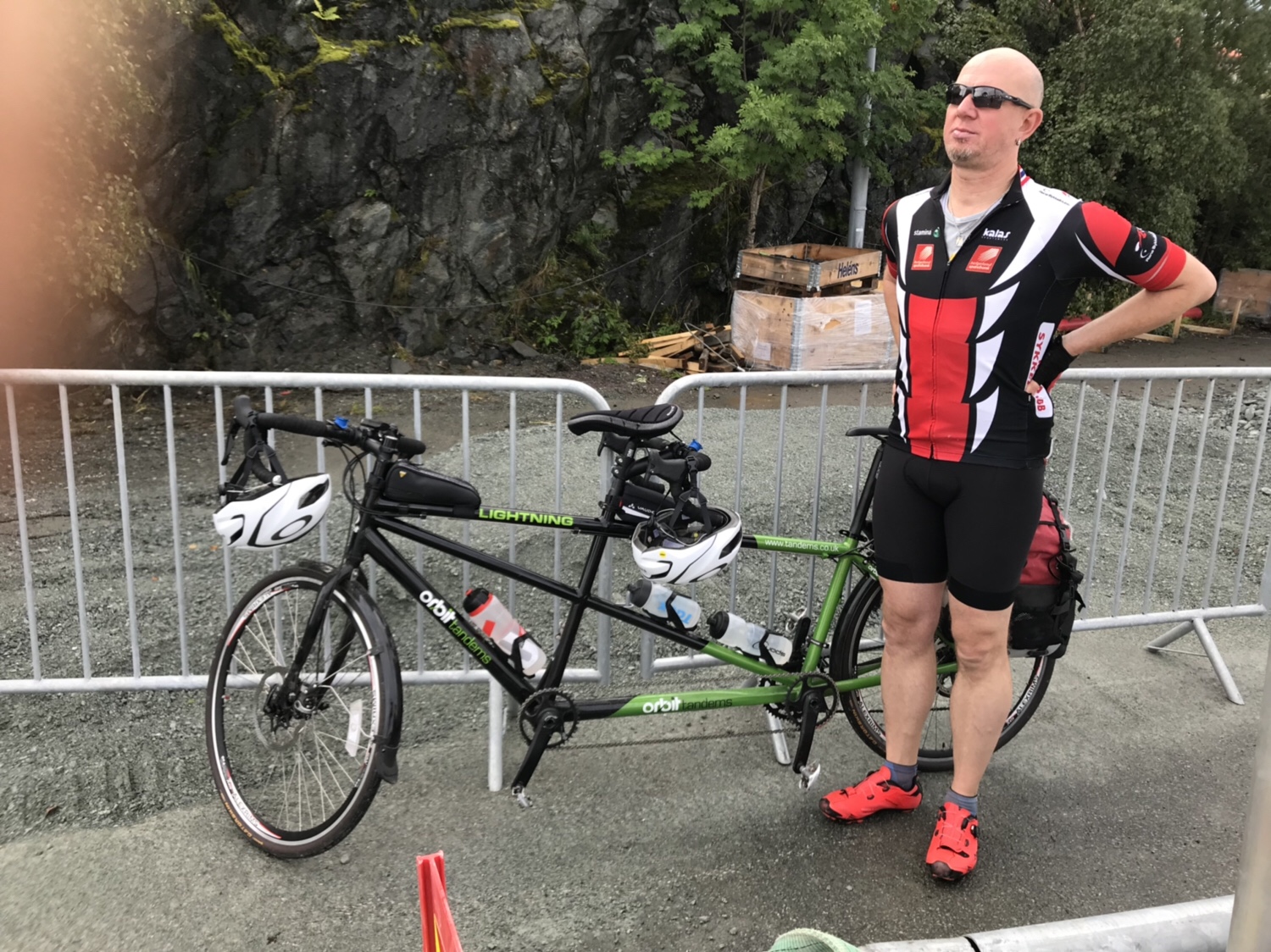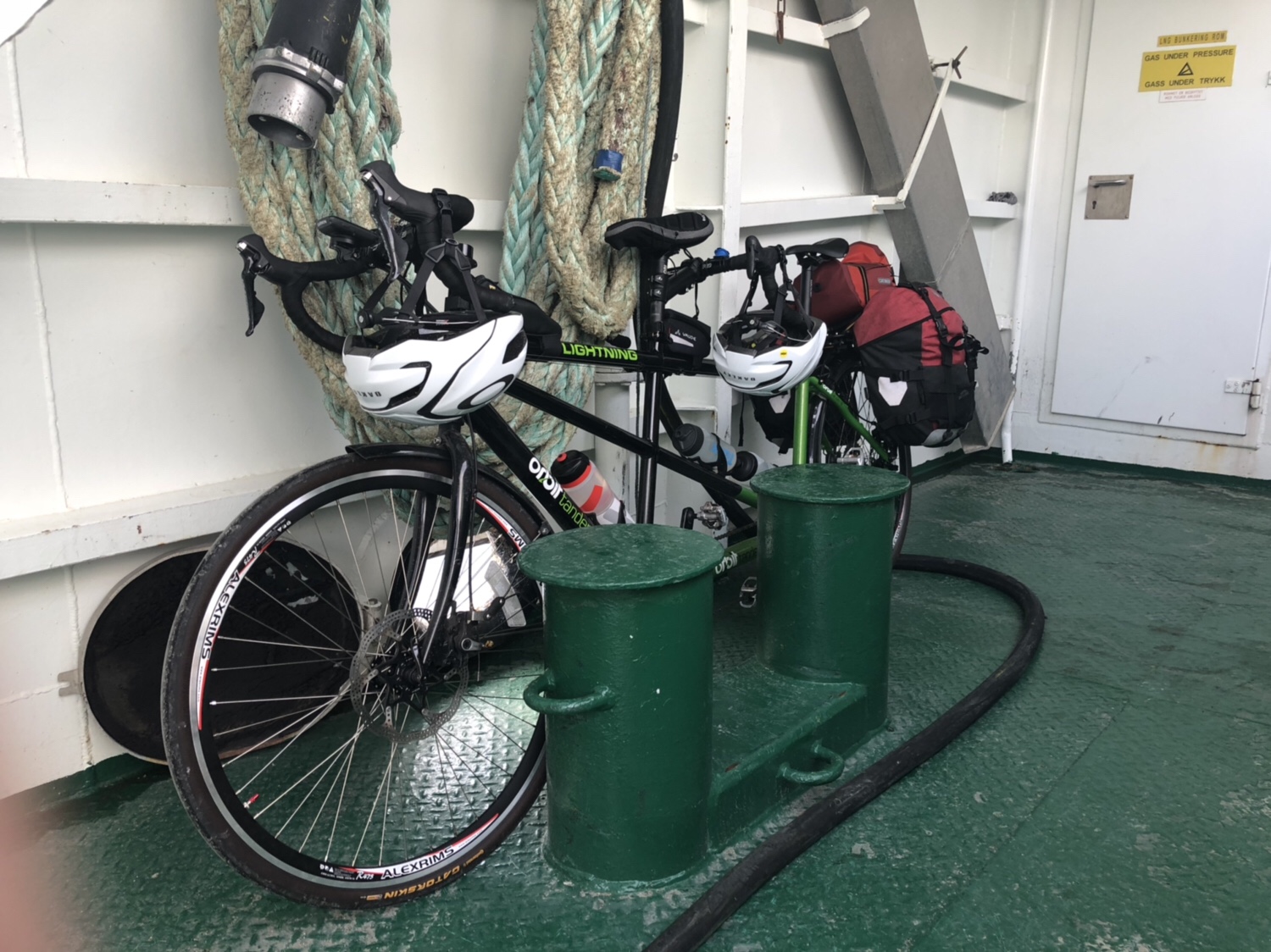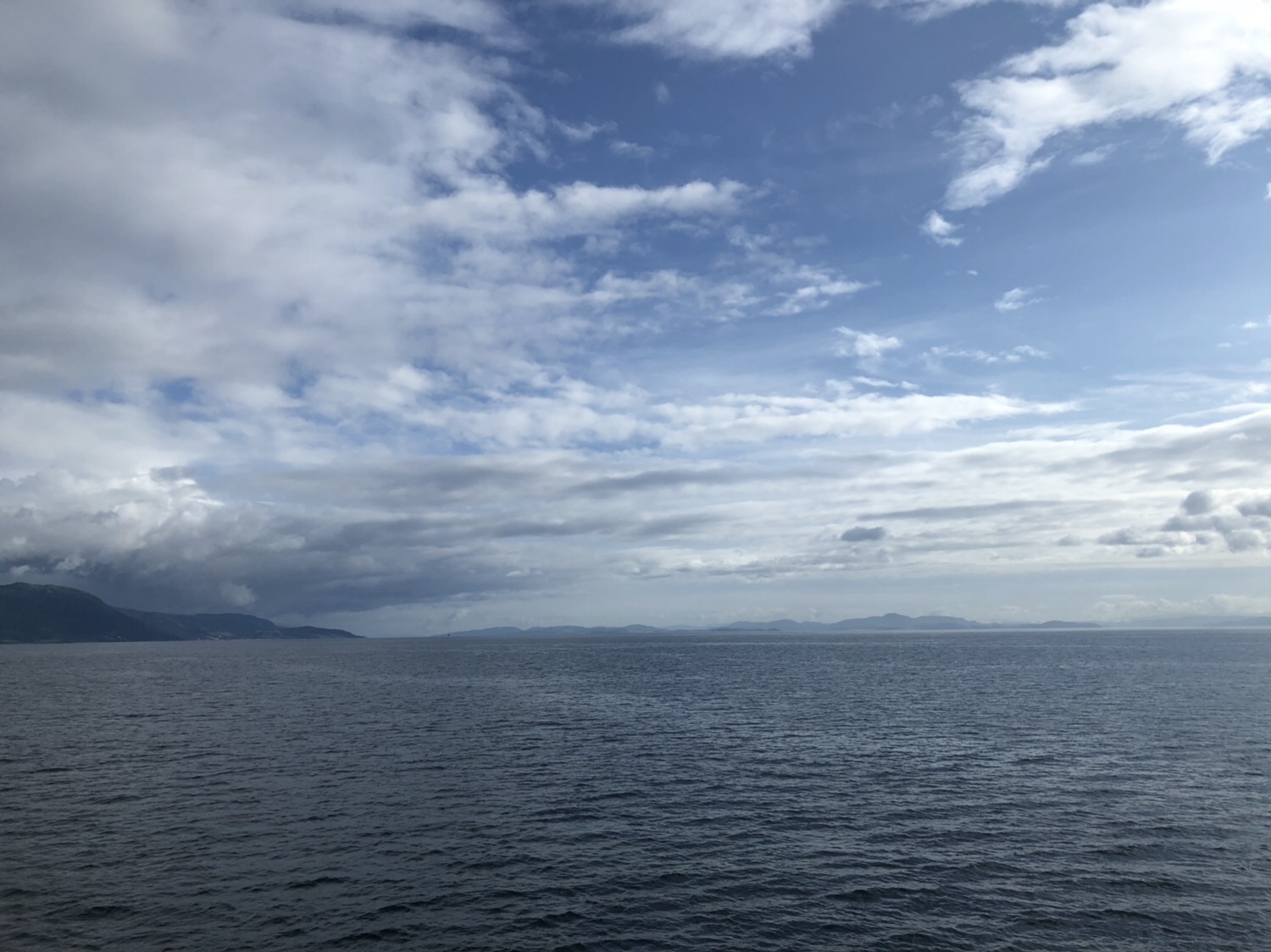 The weather was a mixed bag, at times autumnal with biting rain, then again sunny and very pleasant. The ride was a bit on the hilly side, not that this should surprise anyone. It's probably Slartibartfast's fault, along with the many twists and turns.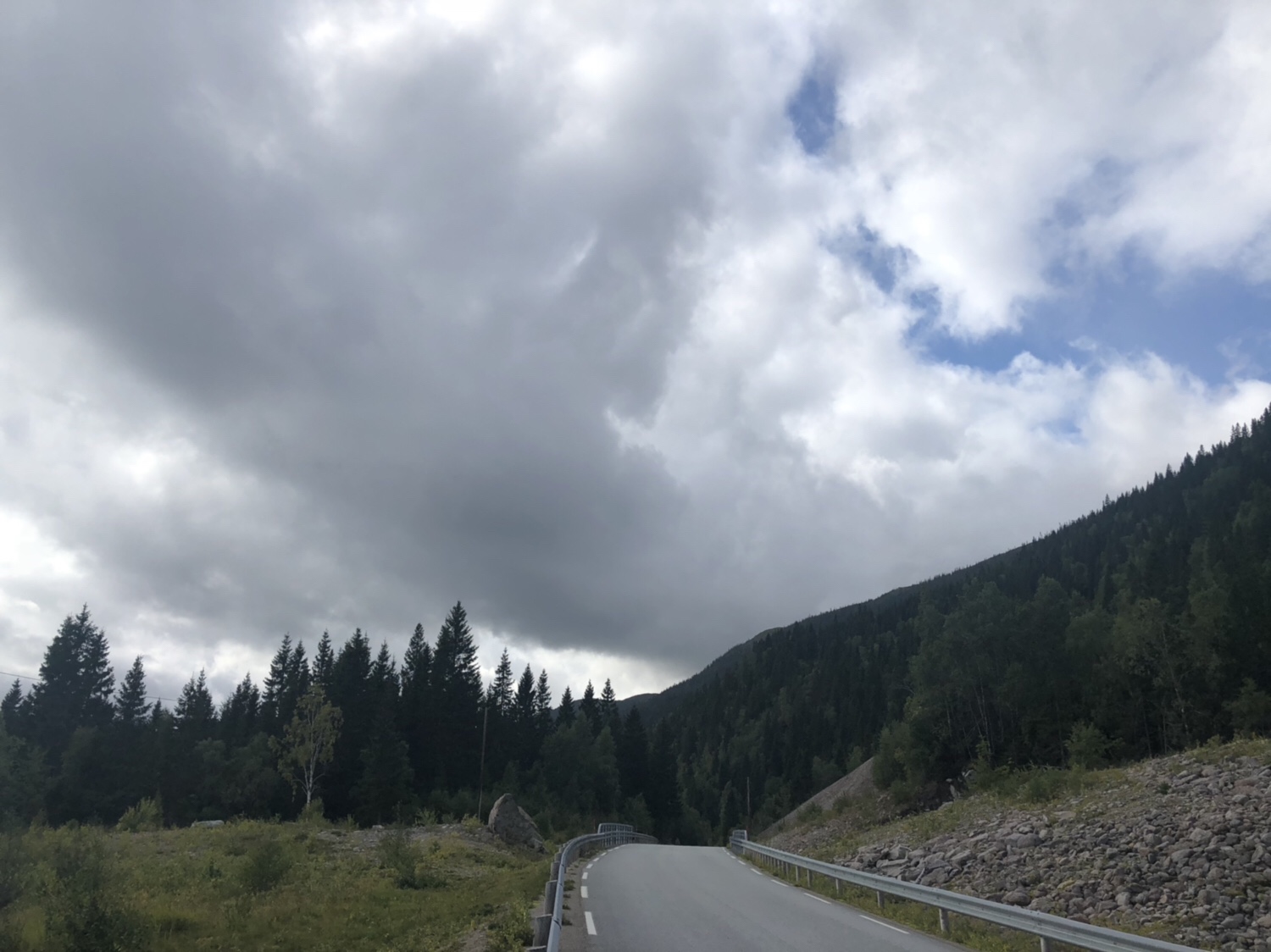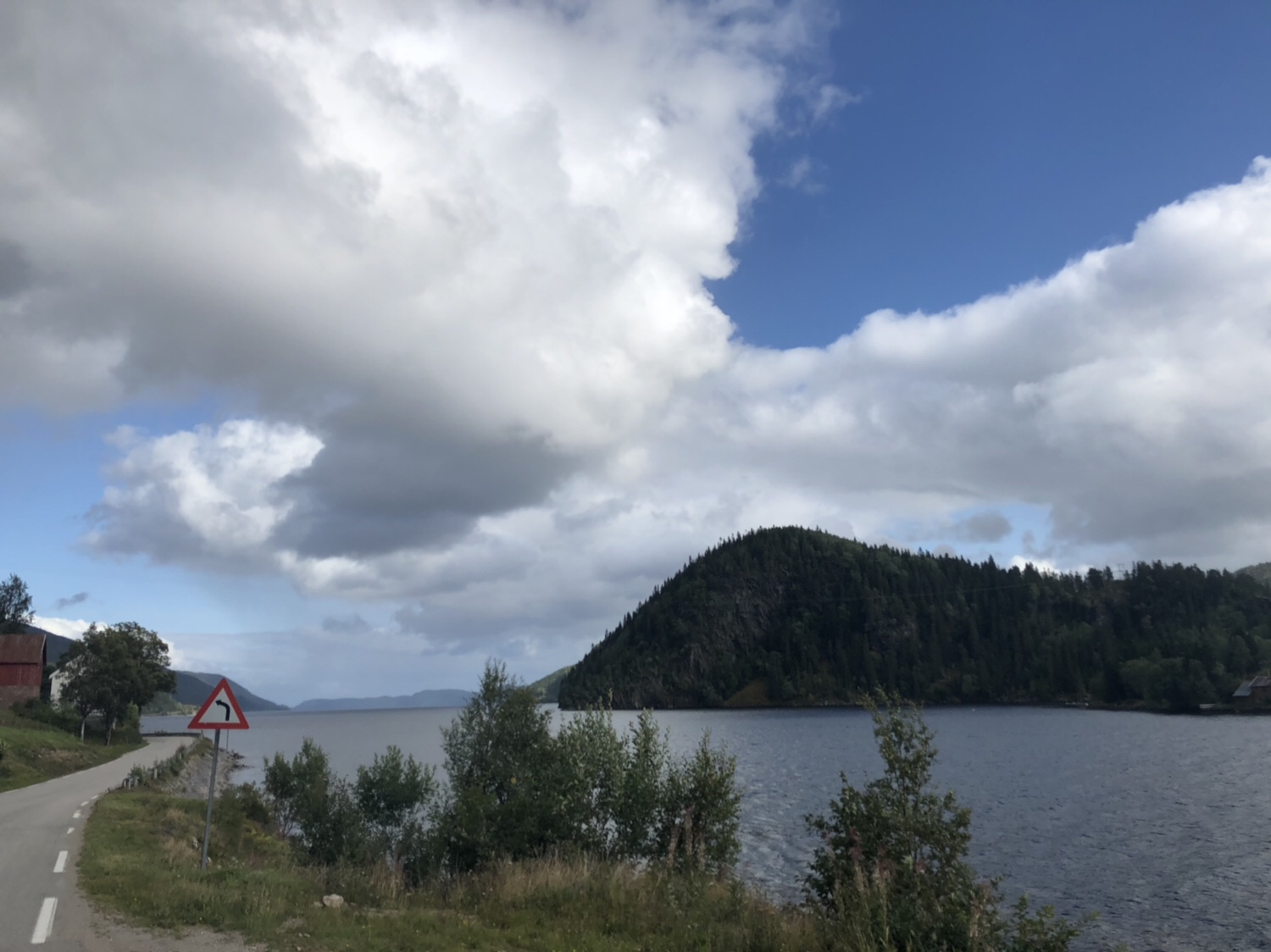 The distance between feeding stations on this part of our route had considerably increased, but just when we were ready to take the next lay-by, we came across a little convenience store. We still ended up eating our packed lunch, but at least had a drink, fresh fruit and a few biscuits to go with our sandwiches. The discovery of the Shimano bottle opener was an added bonus.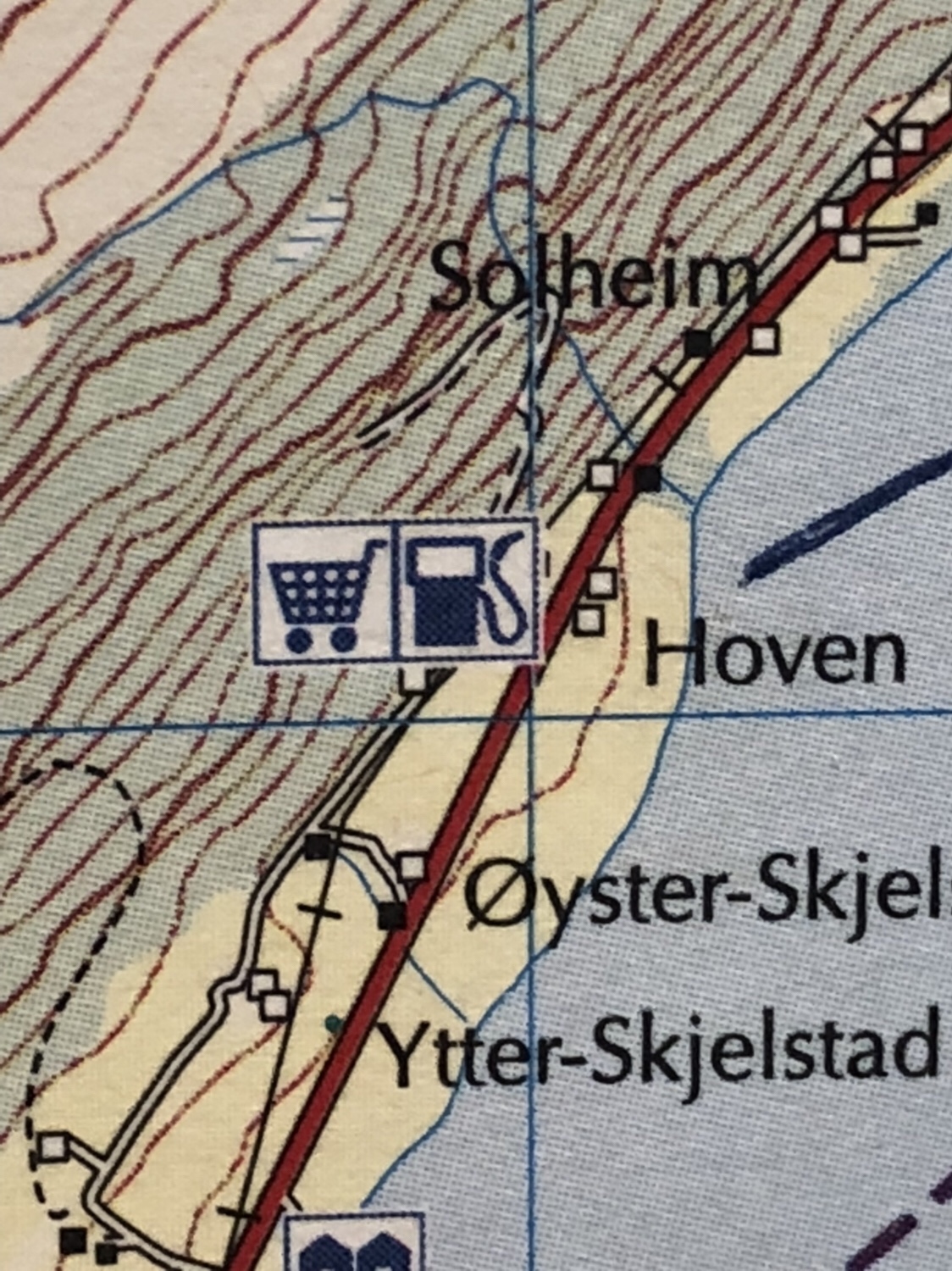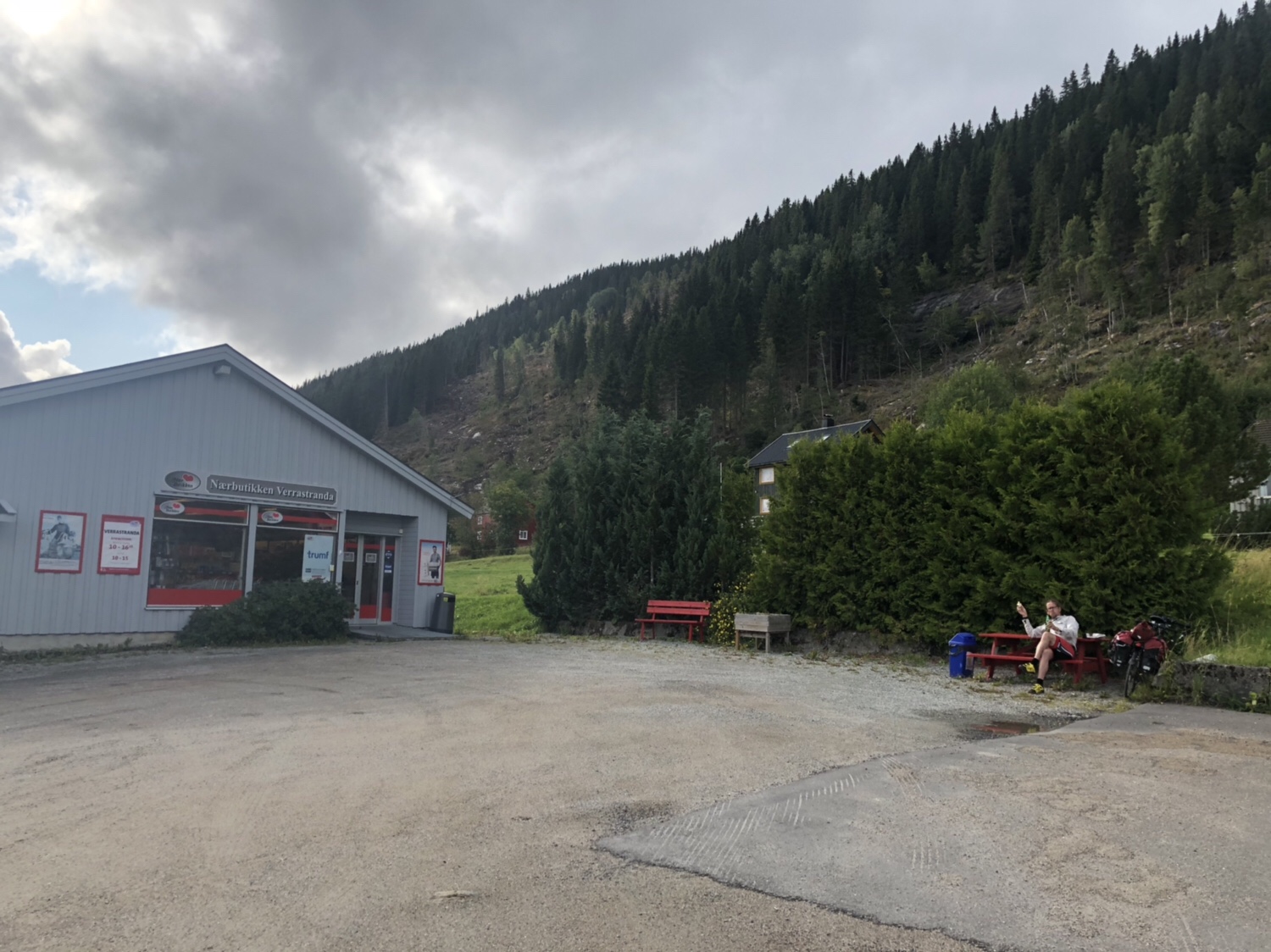 http://fyr2fyr.brumble.net/wp-content/uploads/2018/08/img_0682.mov
The Malm Hotell, our destination for the night, offered an insight into a different lifestyle altogether: it was mainly occupied by groups of workers, probably from the nearby main road improvements, who were booked into the hotel by their employers for weeks on end. Mealtimes were all about getting calories in, and not about taste or, god forbid, enjoyment. Dinner comprised of a help-yourself "buffet" of boiled potatoes, mashed swedes, and boiled sausages and salted pork. (No photos, to protect those of a squeamish disposition.)
The room was spartan but functional, the shower decent. We took a little walk down to the fjord and stocked up on provisions in the local supermarket. Bed early, as usual, this cycle touring lark is pretty tiring!