Tuesday morning greeted us with sunshine, an excellent breakfast, and the prospect of a shortish ride of 70-odd km on the E6 to Berkåk, where we had booked a room.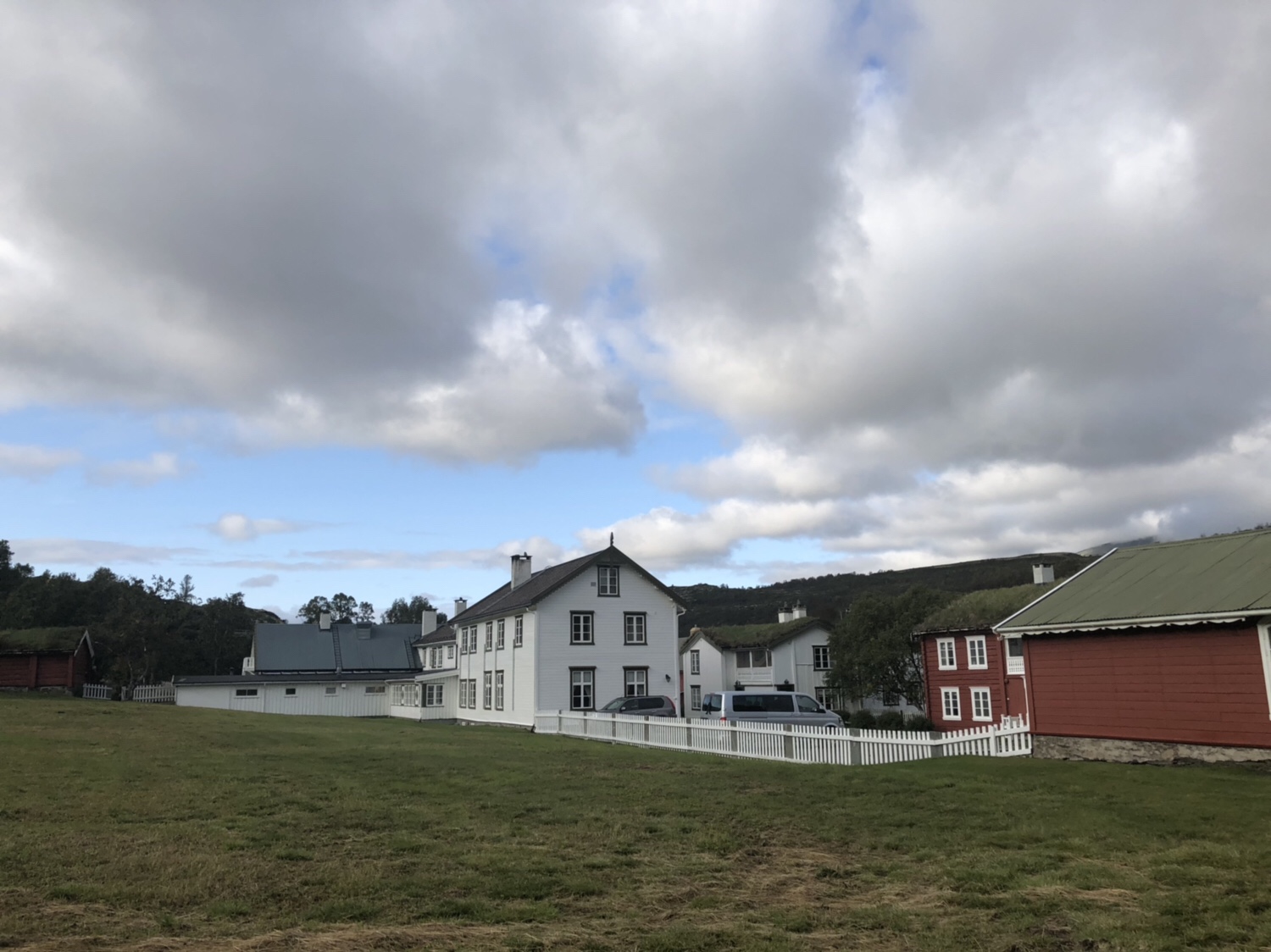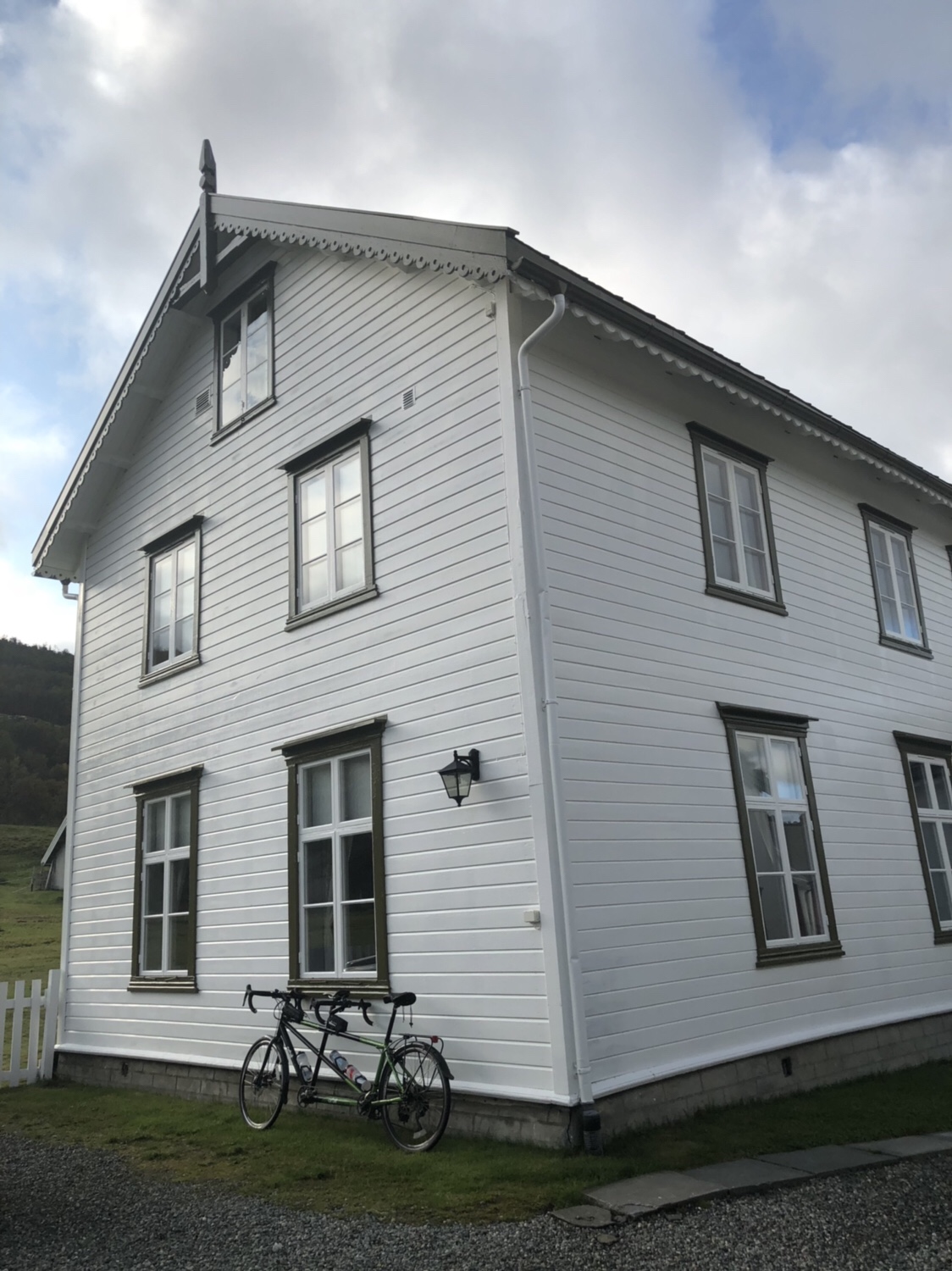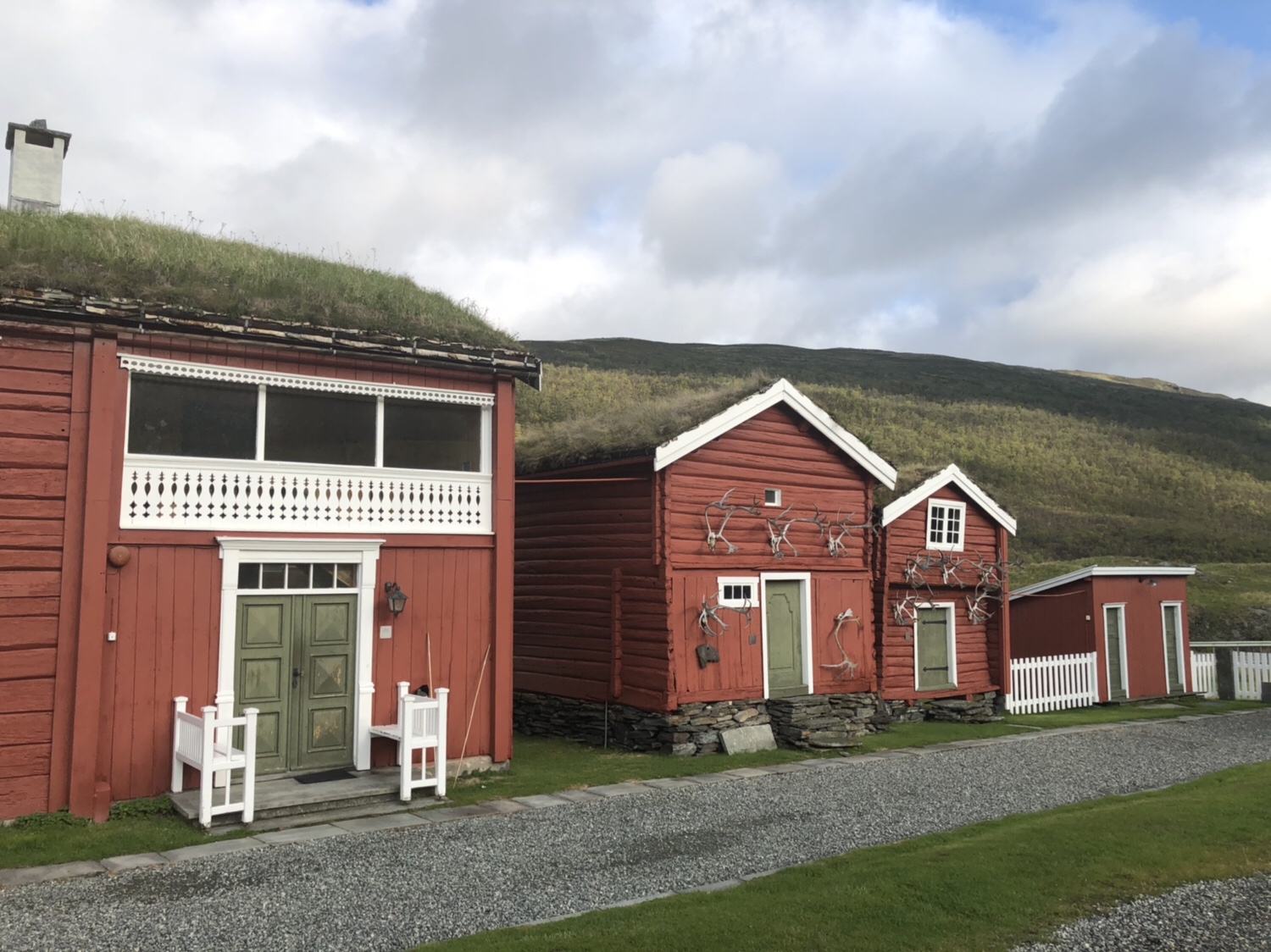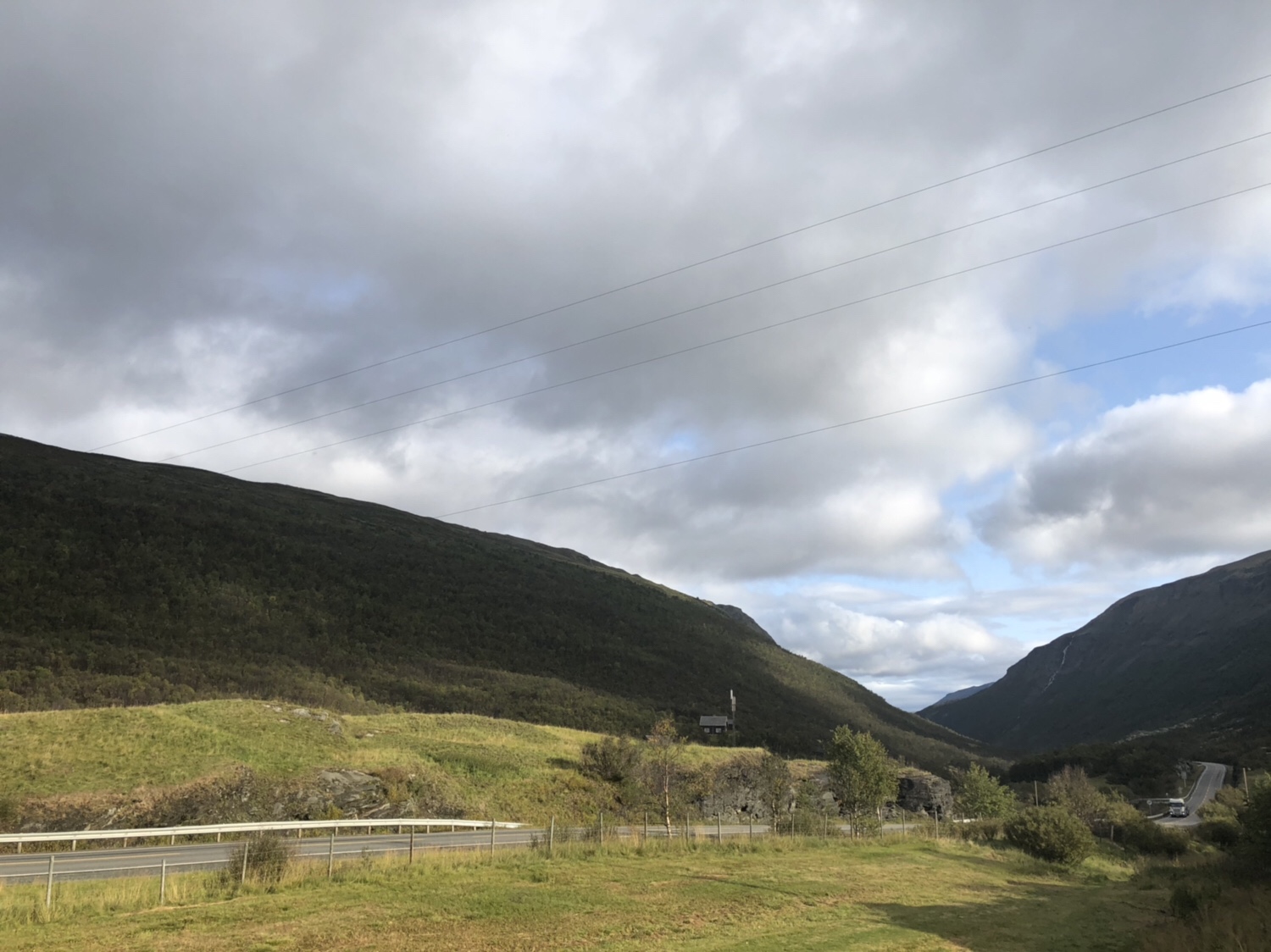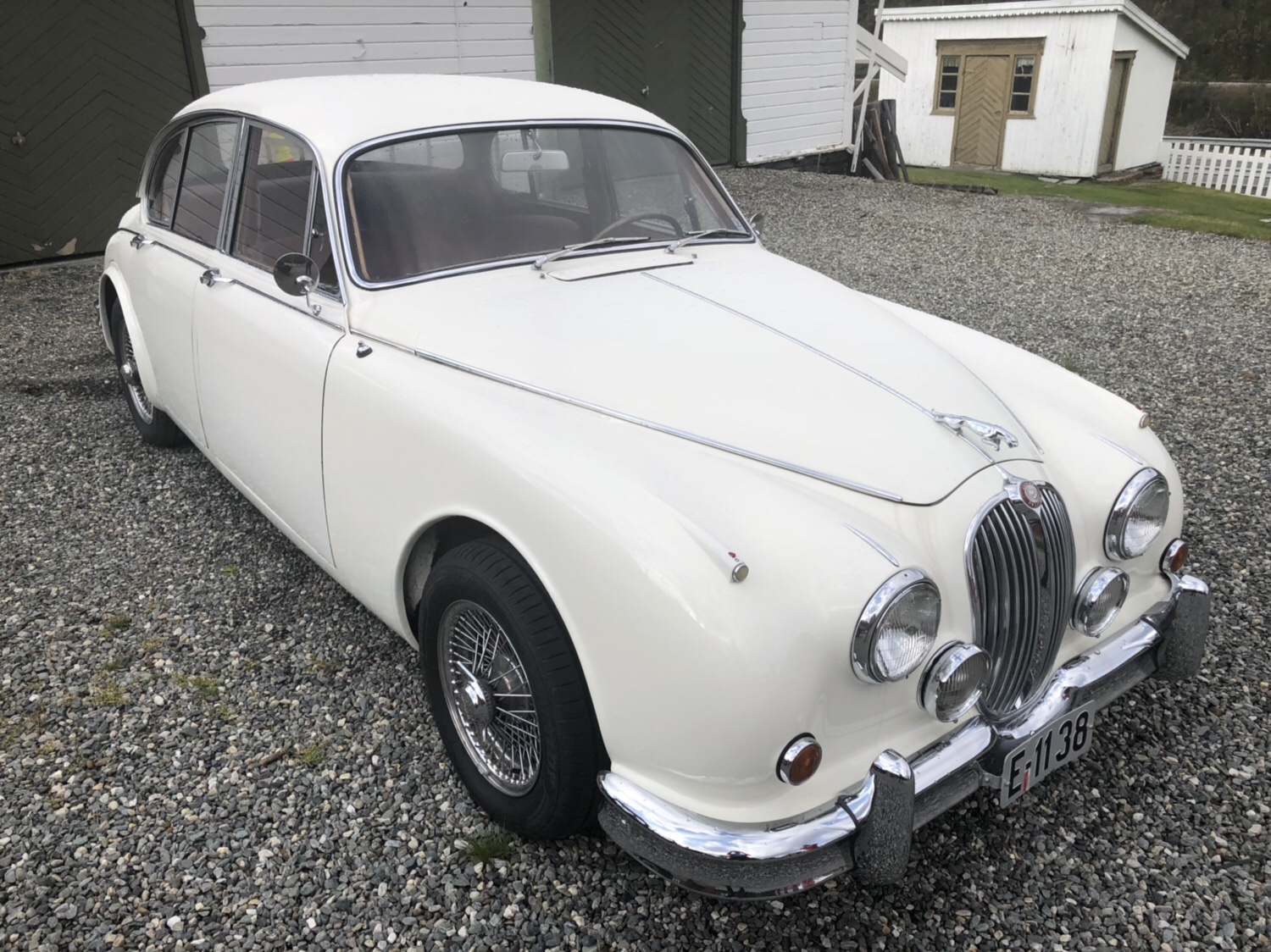 We started off down the hill and couldn't quite believe how much more fun it was in the sunshine!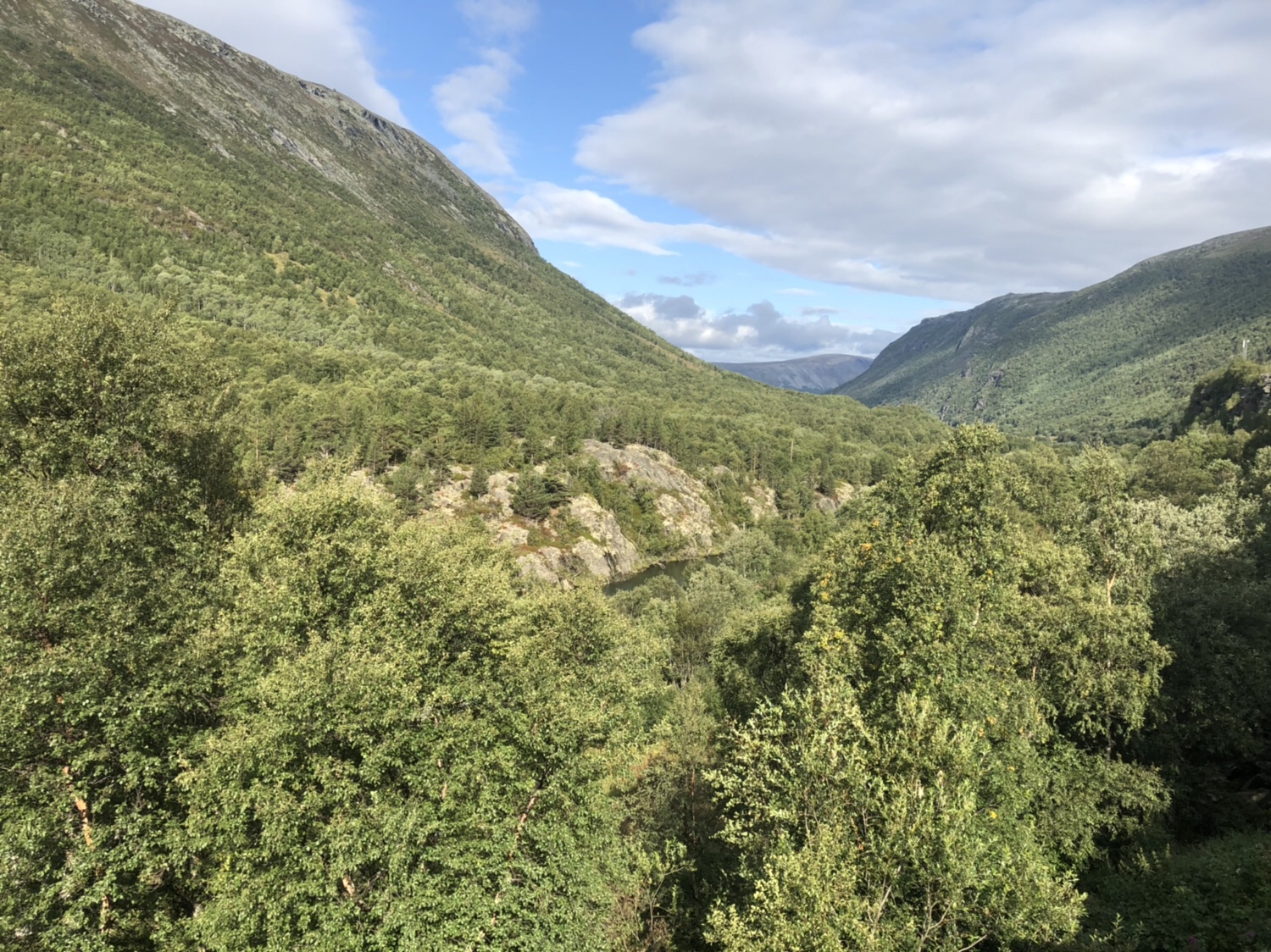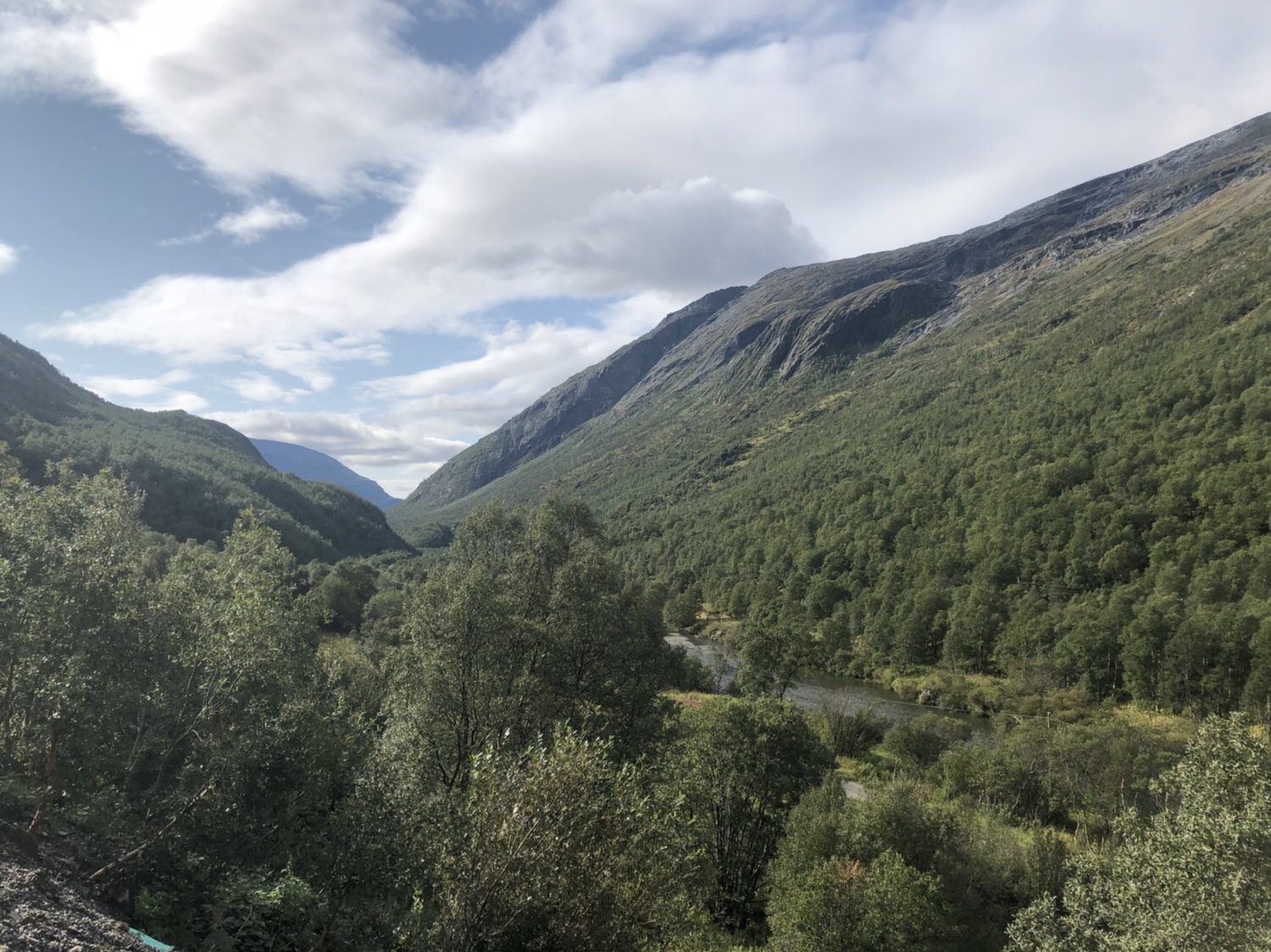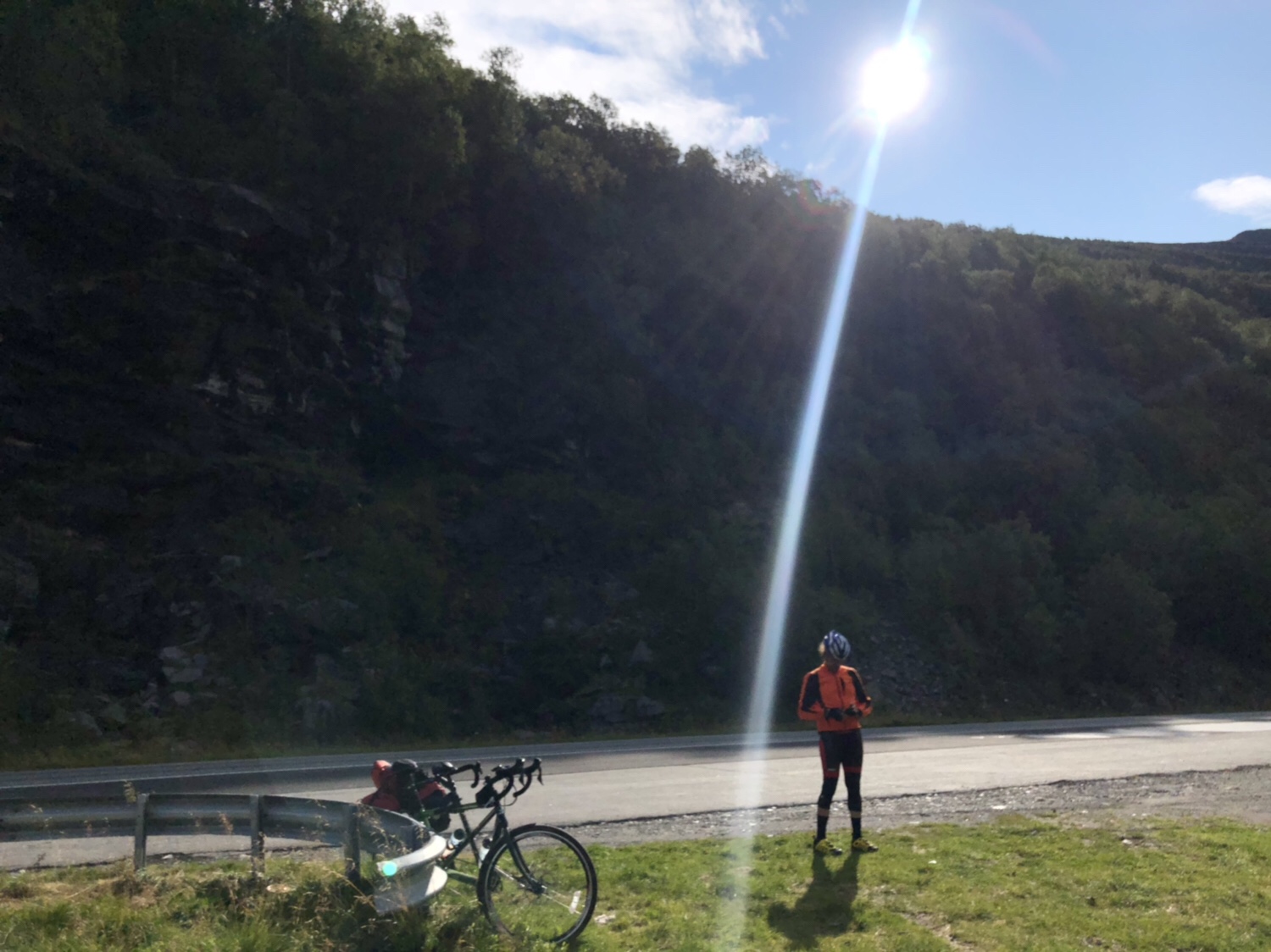 We made such good time, that we didn't feel like stopping when we got to the hotel, so we quickly rebooked and kept on going for another 35km to Støren.
WP Strava ERROR strava_info should be an array, received: false
Sometimes it's kinder to say nothing, so I will show both the hotel and Støren a little kindness.
Let's just say, we had a shop-bought picnic in our hotel room, rather than brave the two nearby "restaurants". And the hotel managed to cancel the double payment they took for our room.