The Valdres – what a glorious day of pretty heroic cycling through the most beautiful landscape. We half dreaded this day, as it promised the longest distance and the longest climbs, but we were rewarded with the most wonderful views along the way, so didn't really care.
A few photos for now, but we'll create a proper album when we had a chance to sort through photos and videos.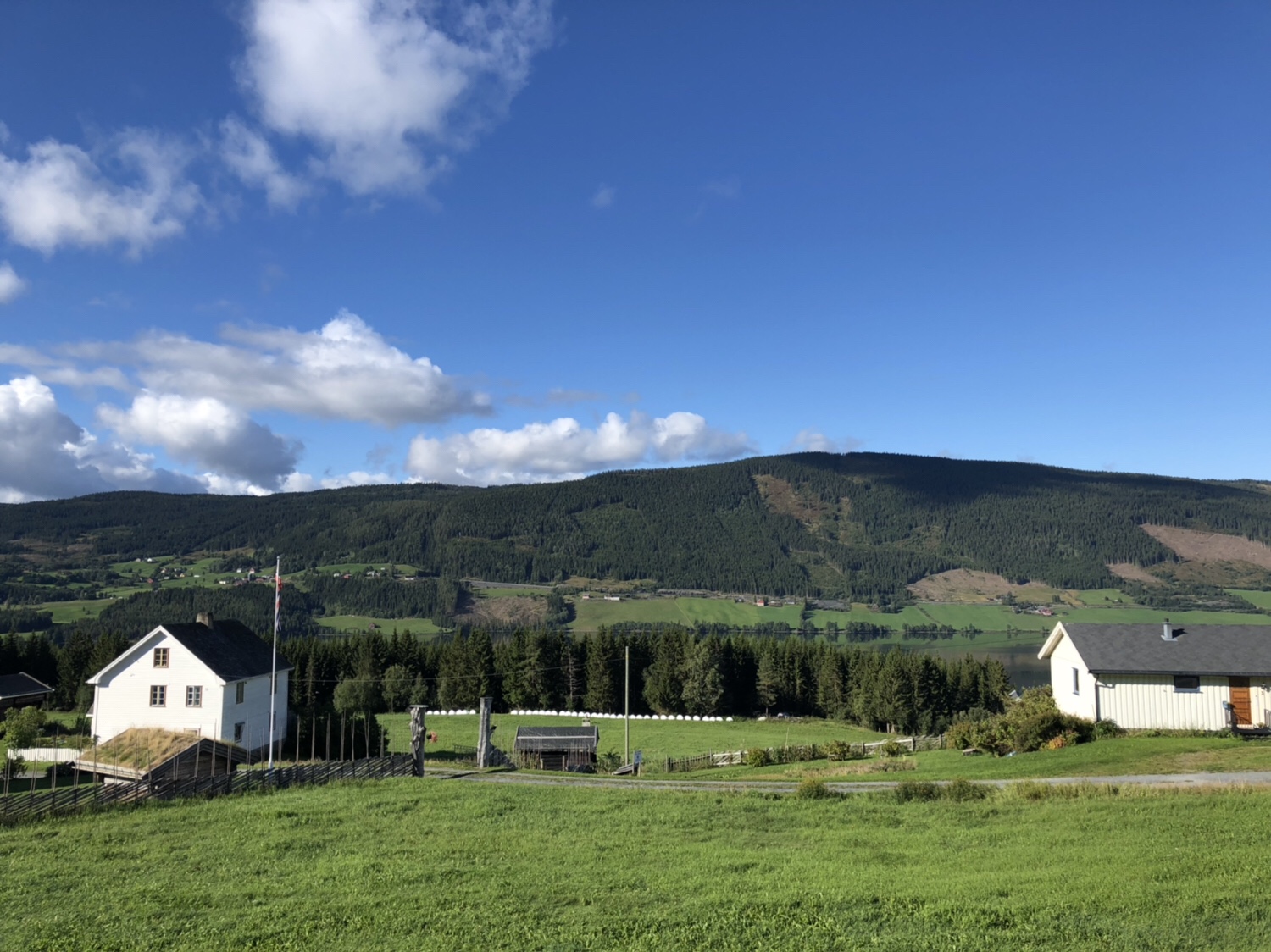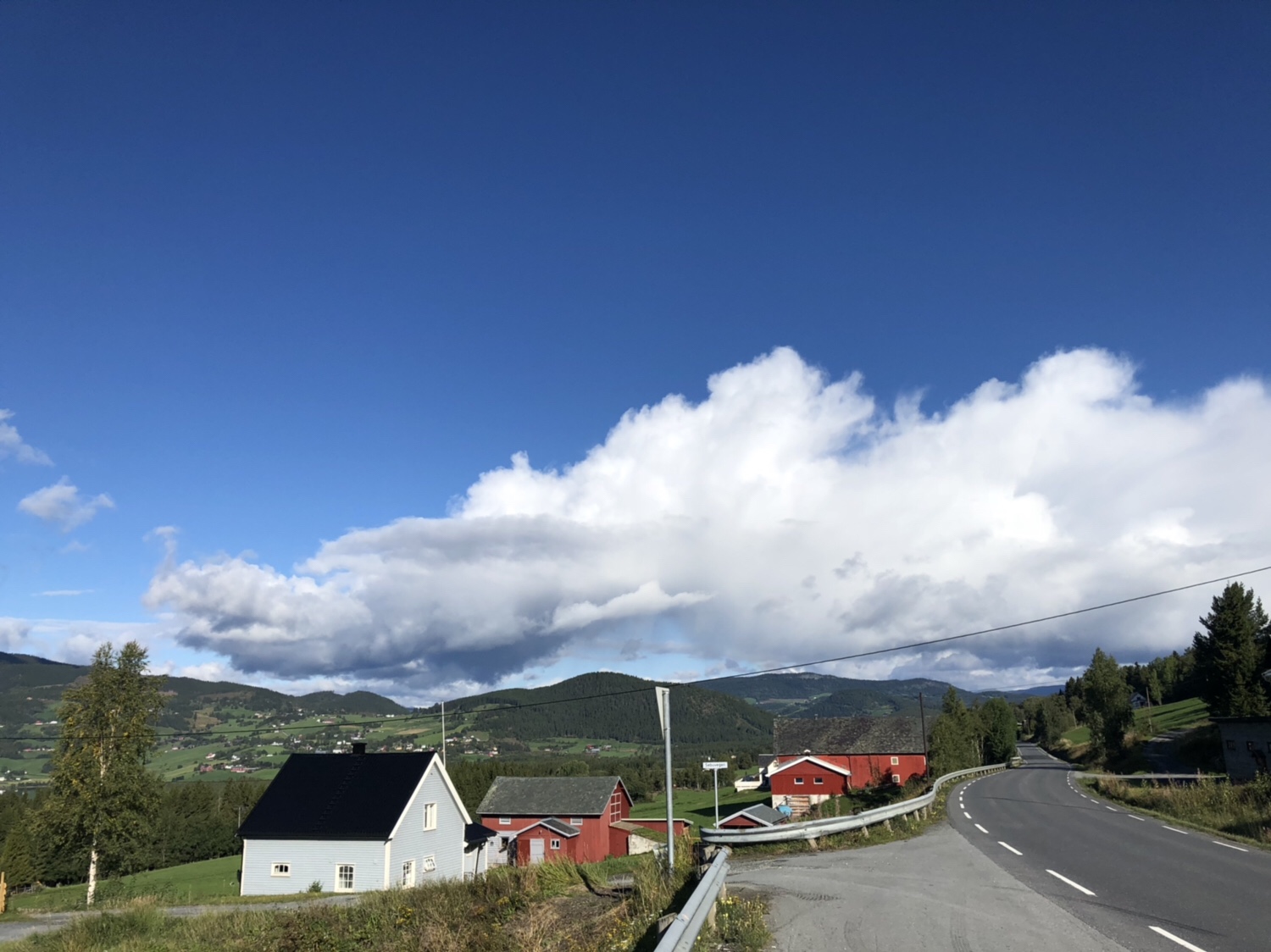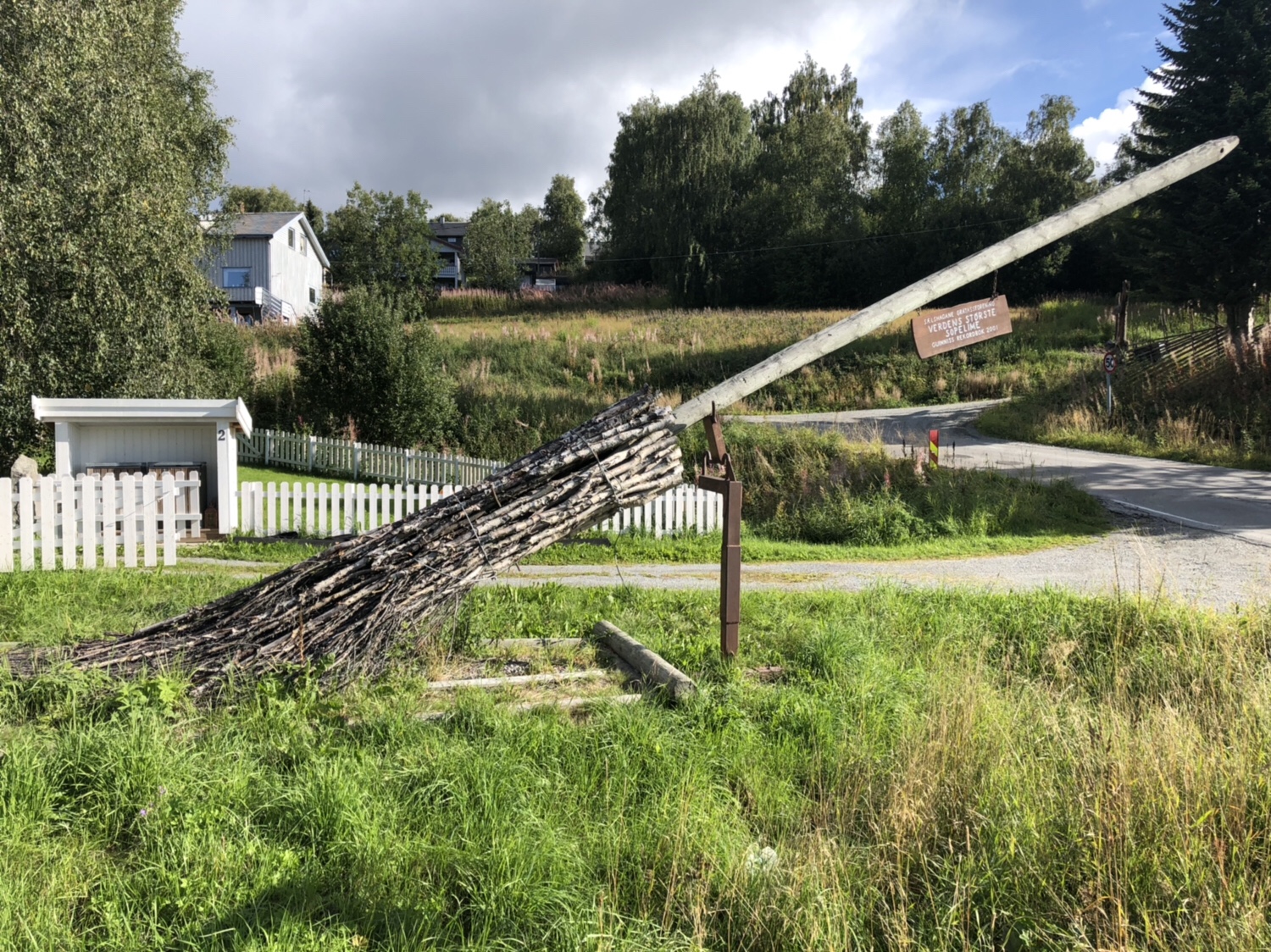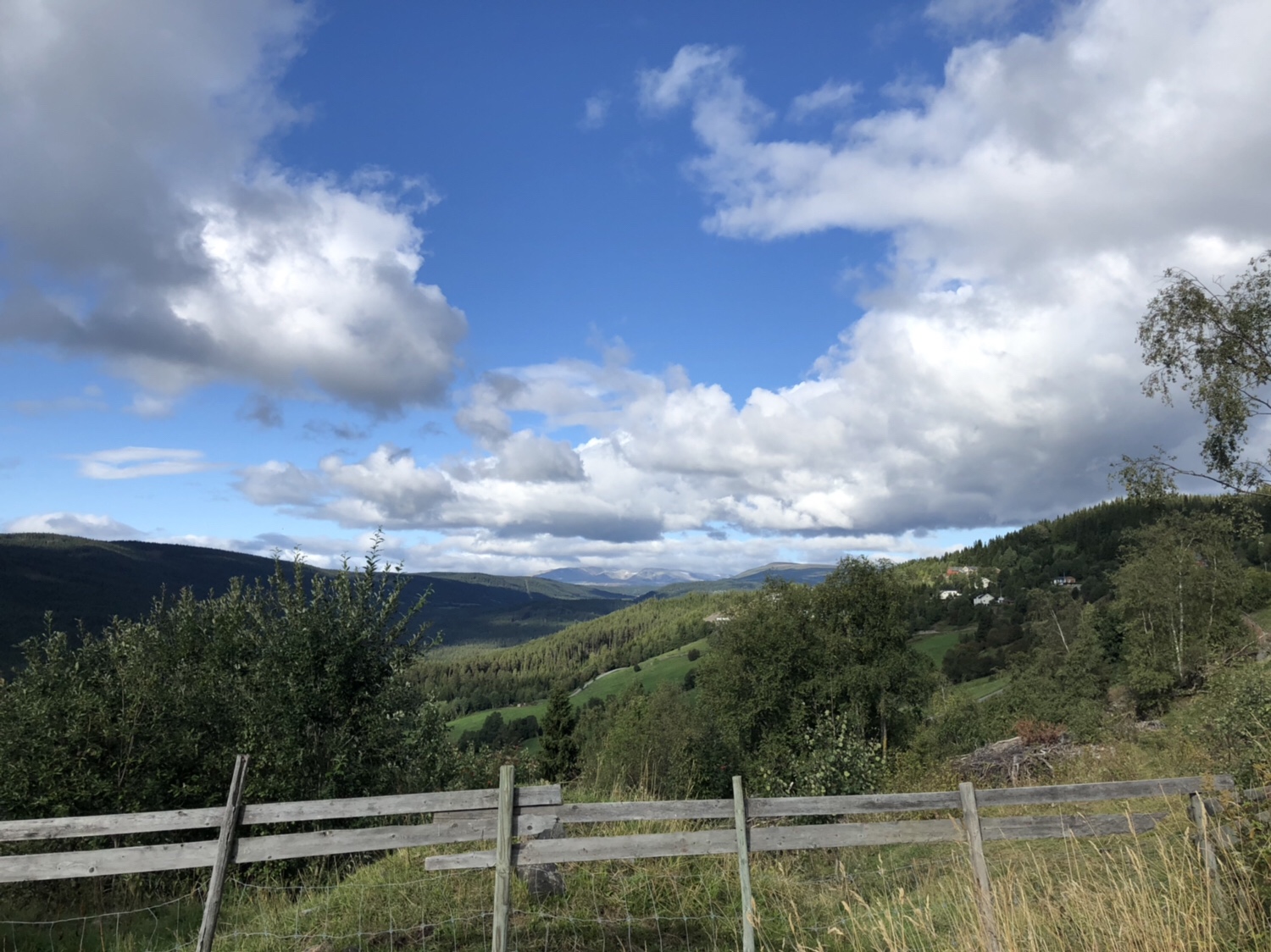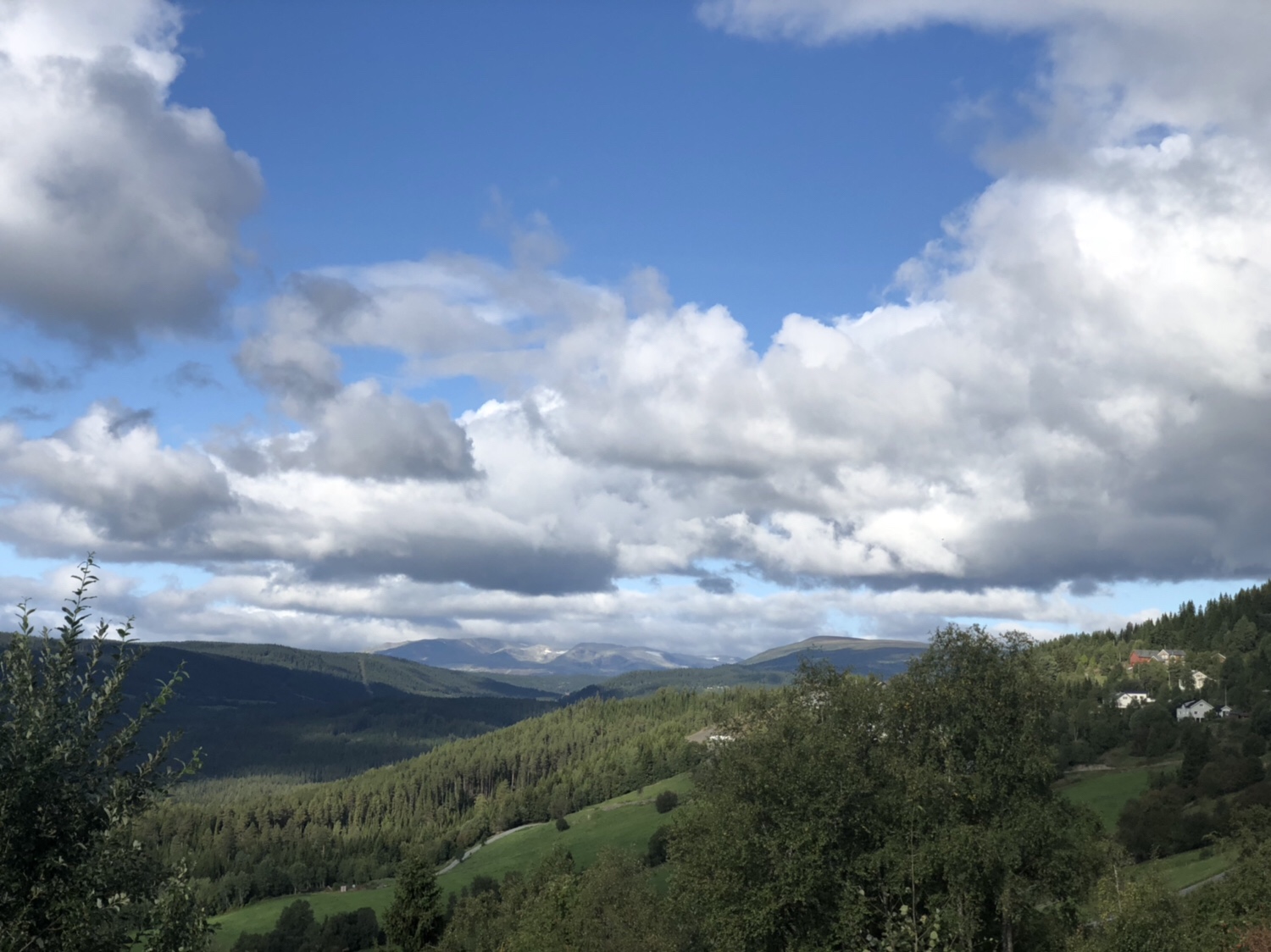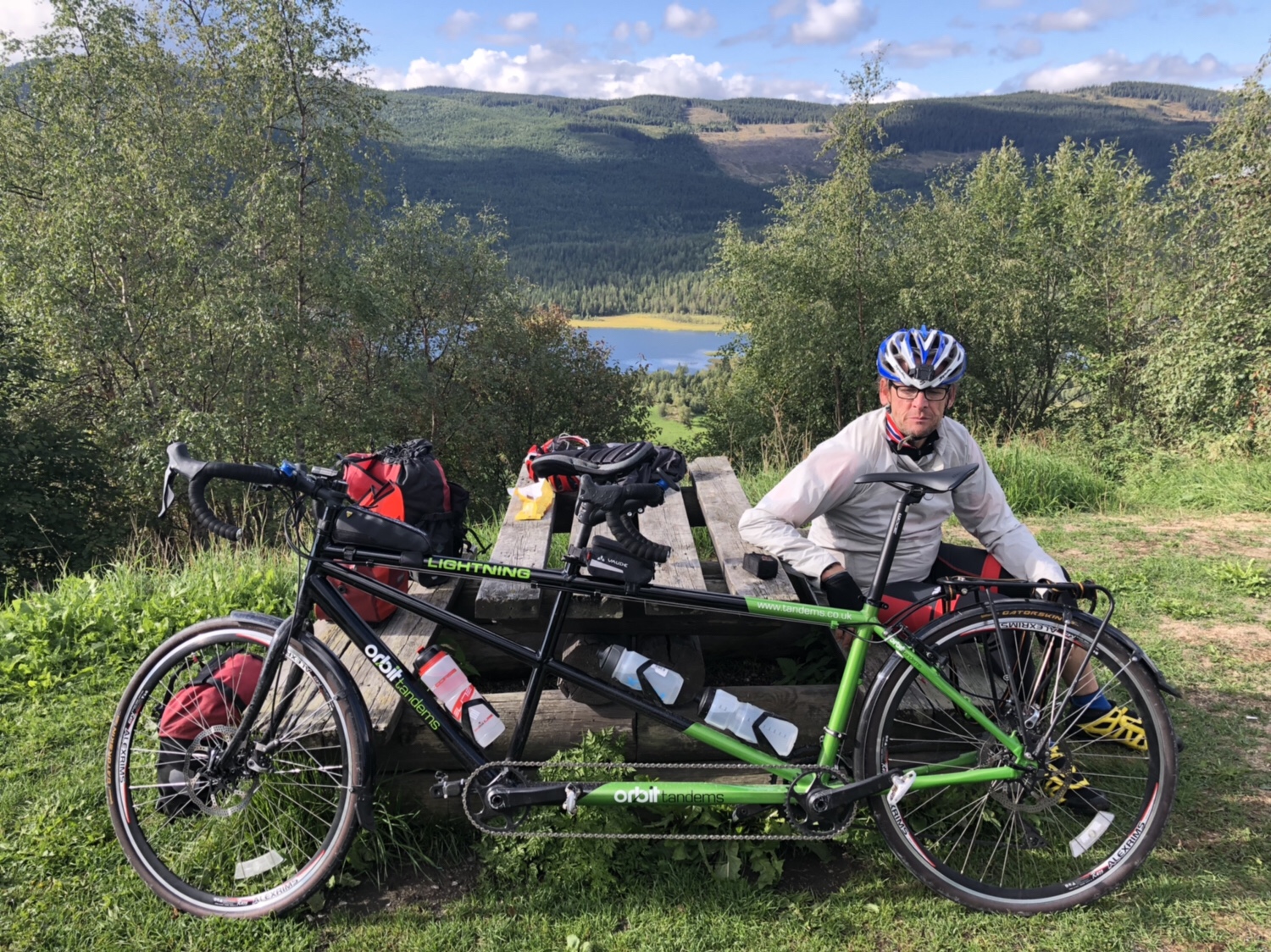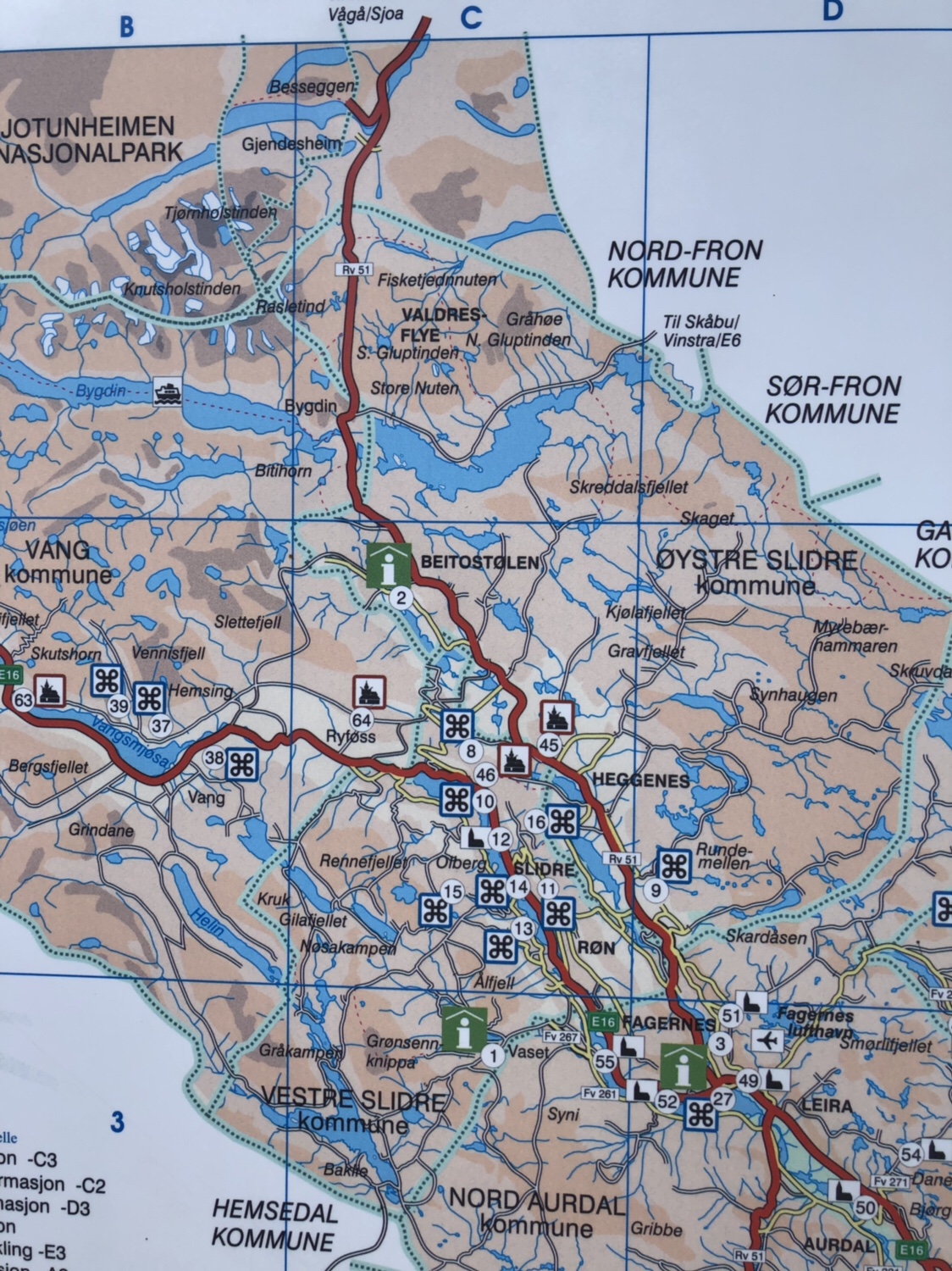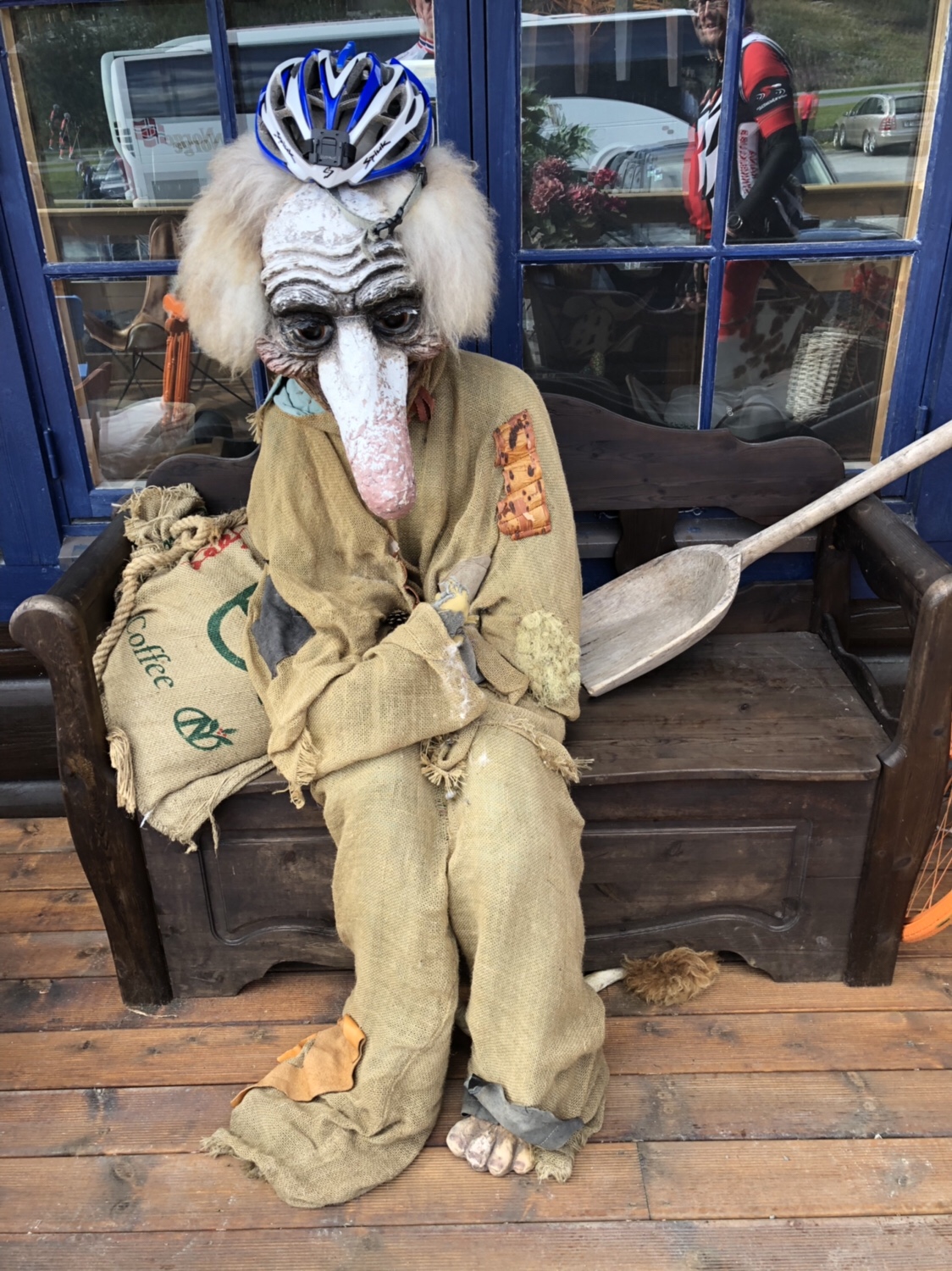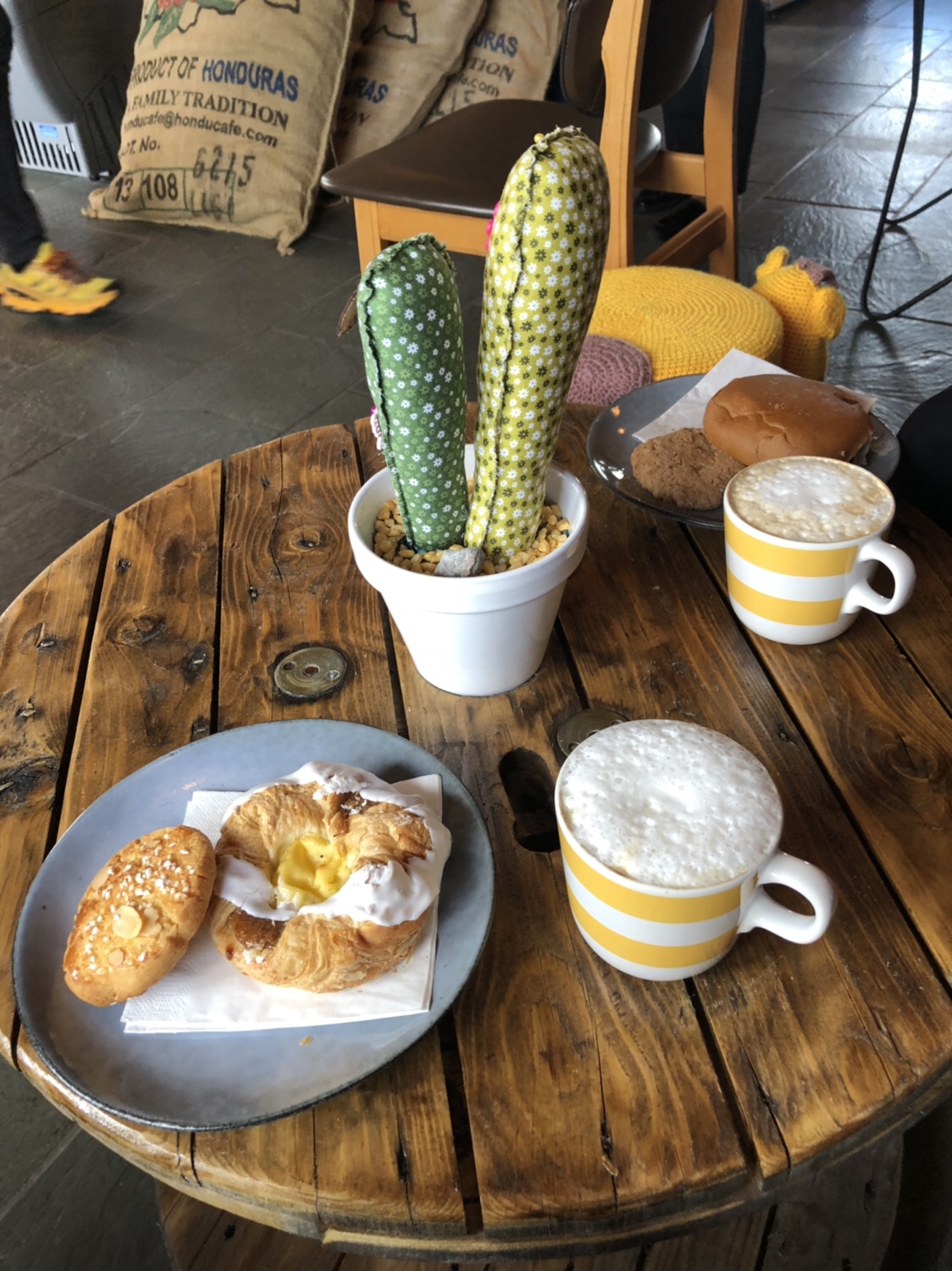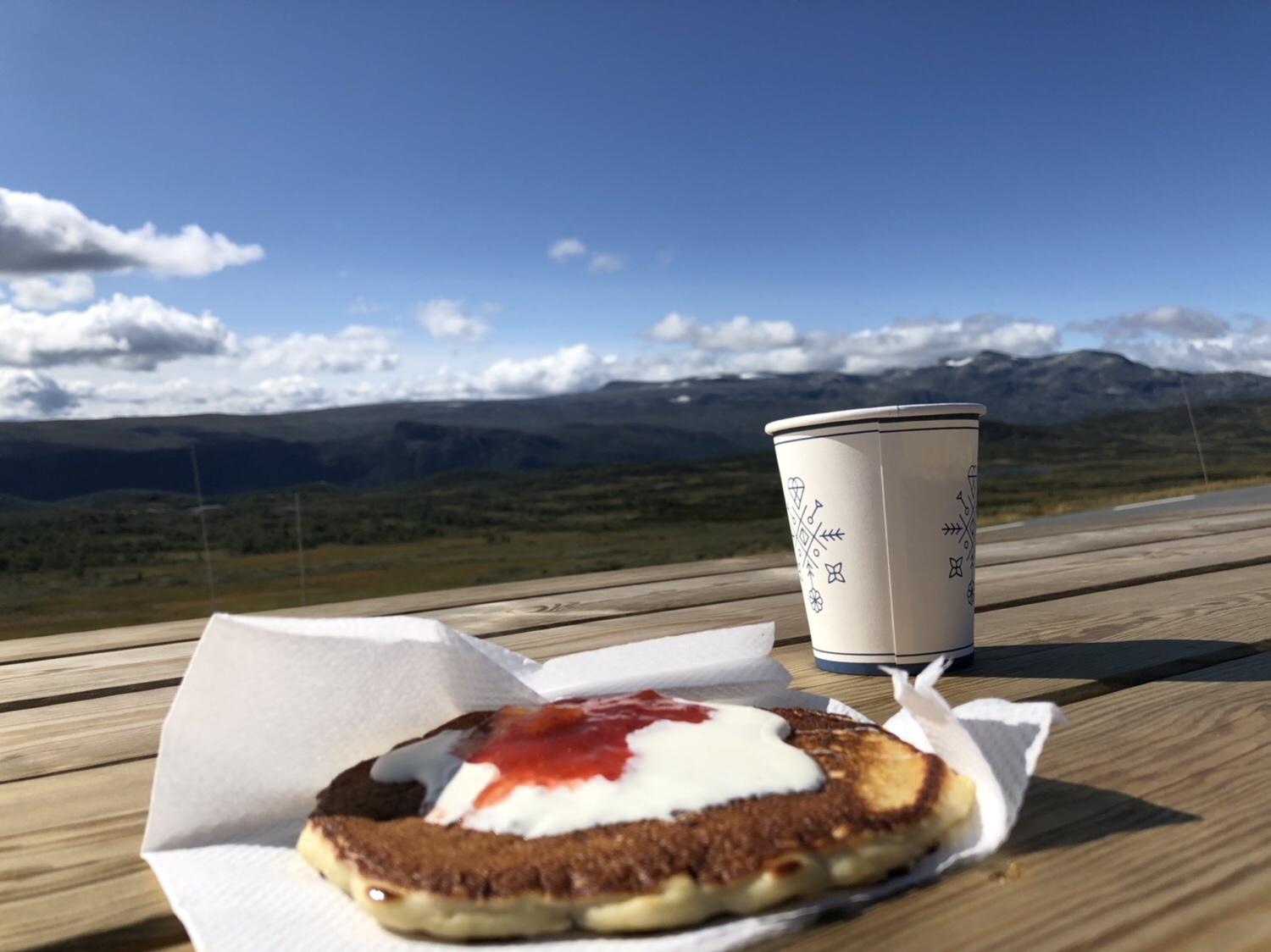 The highlight of the day was Valdresflye – just: wow!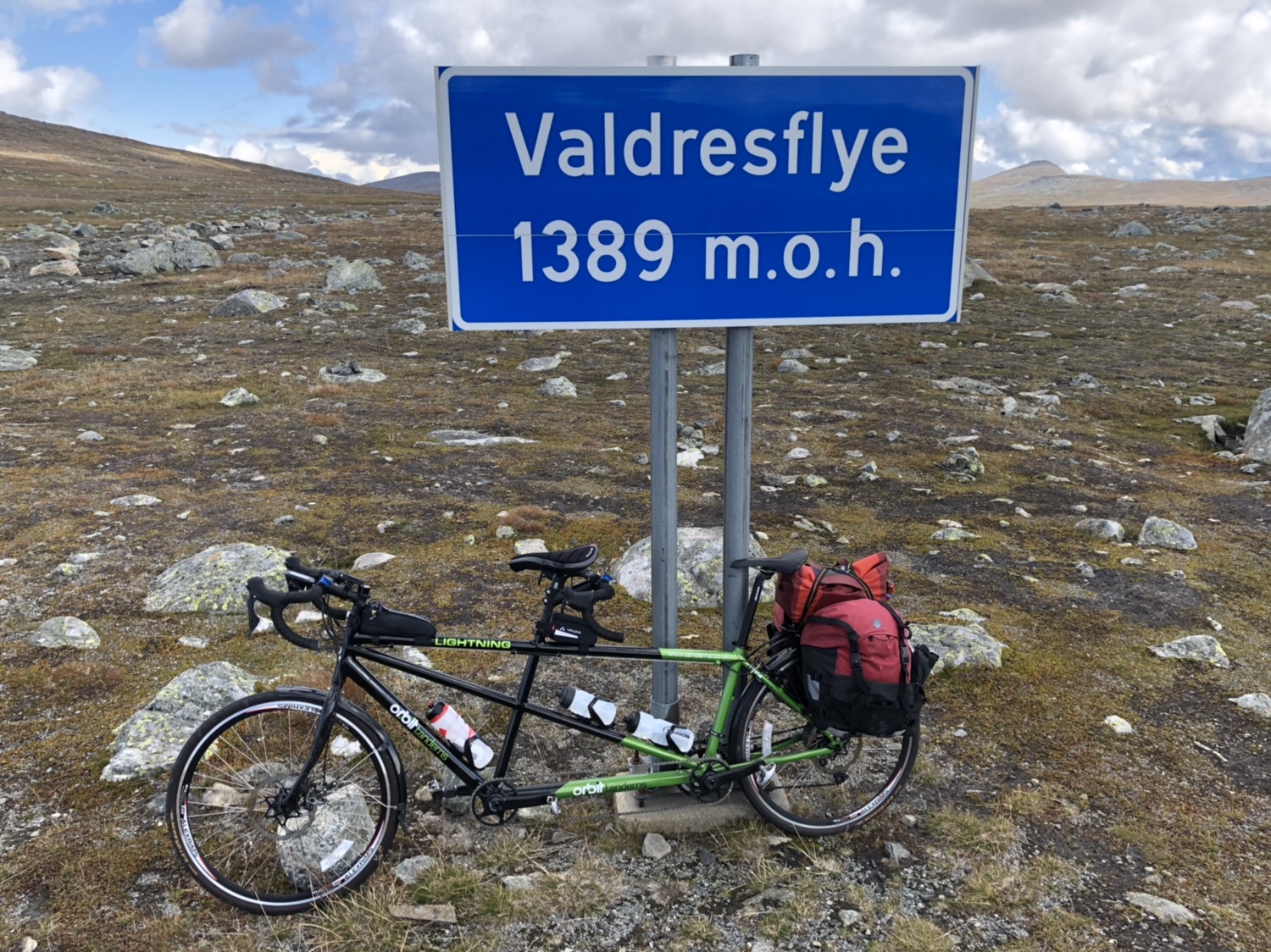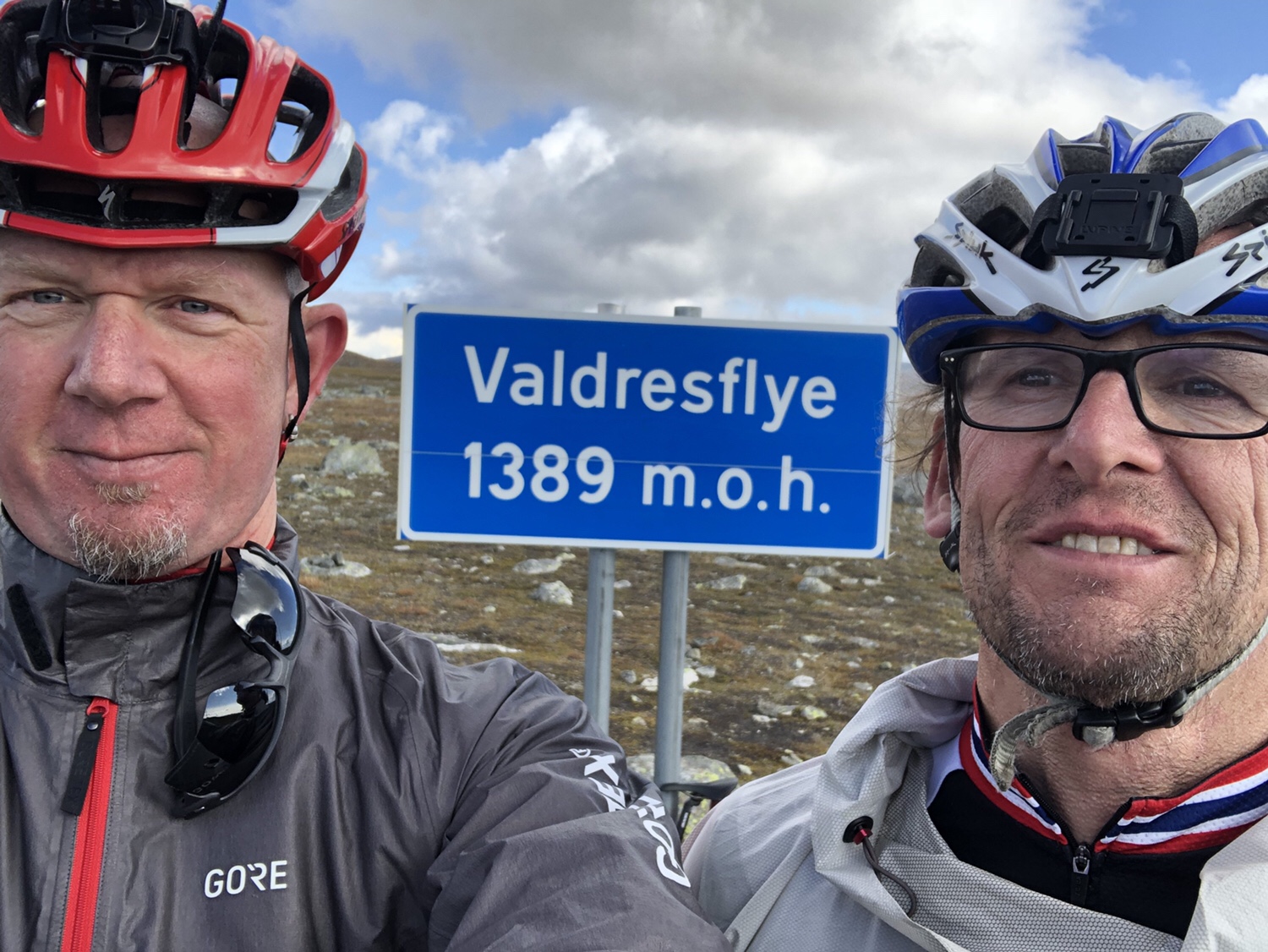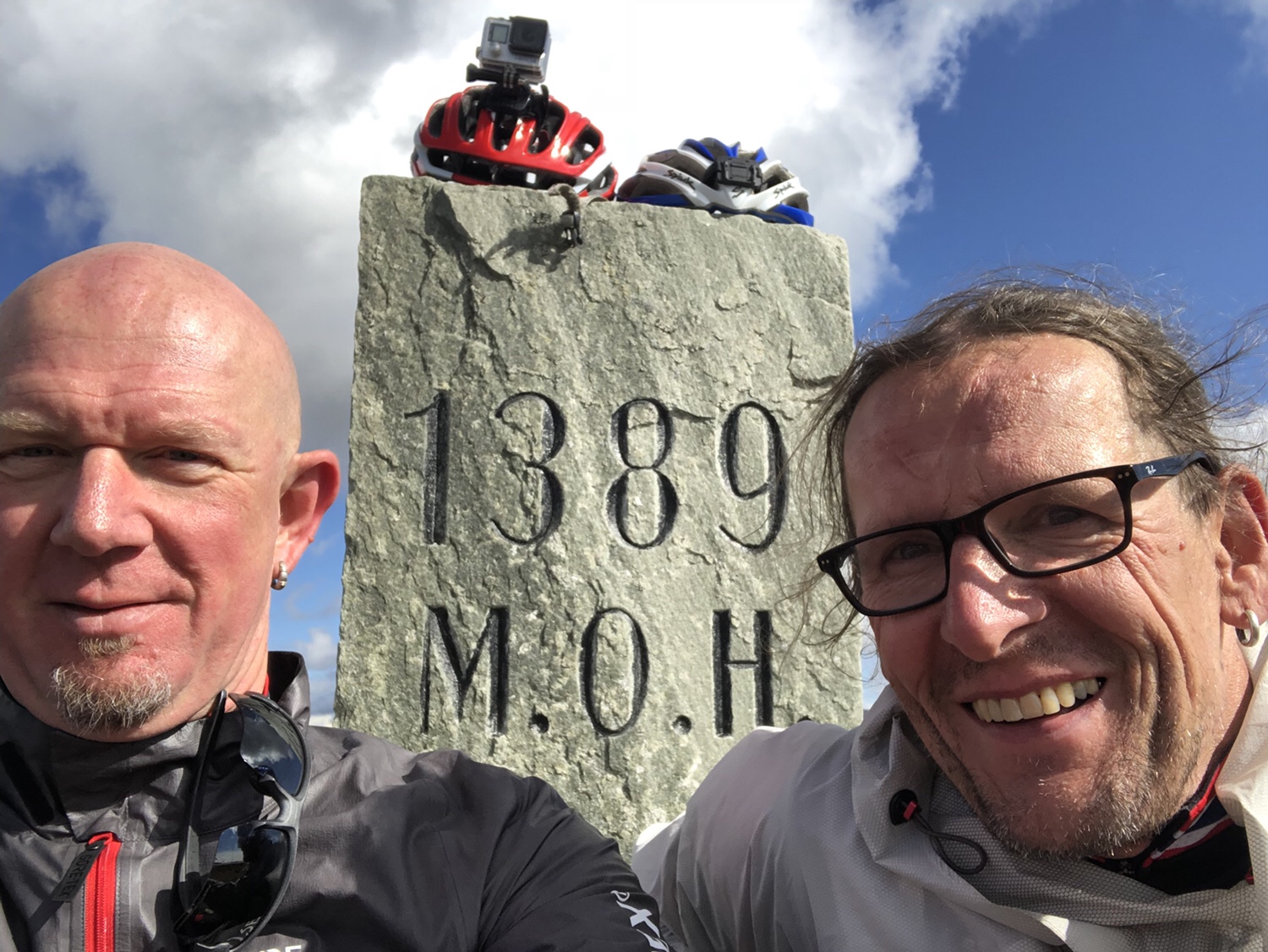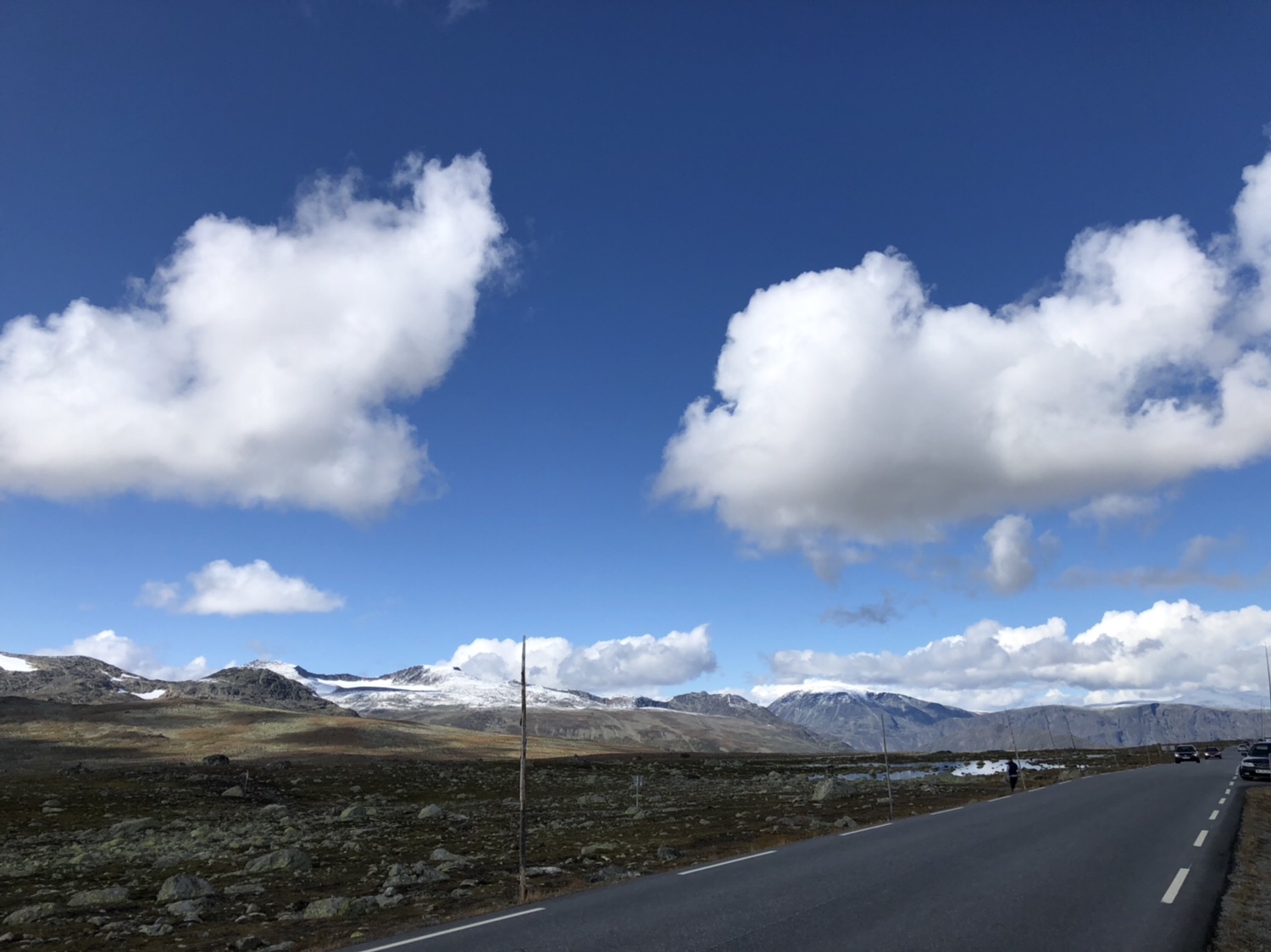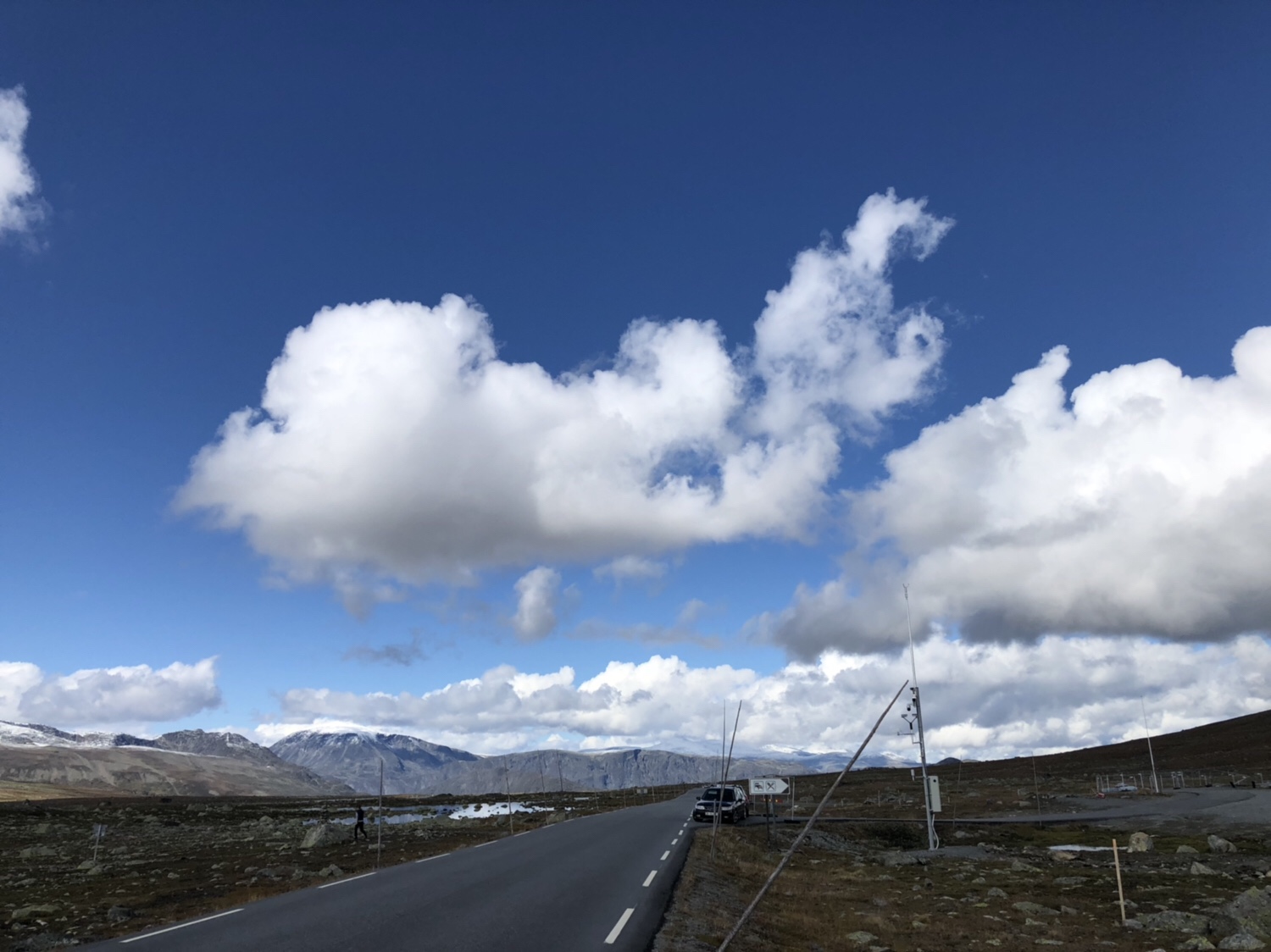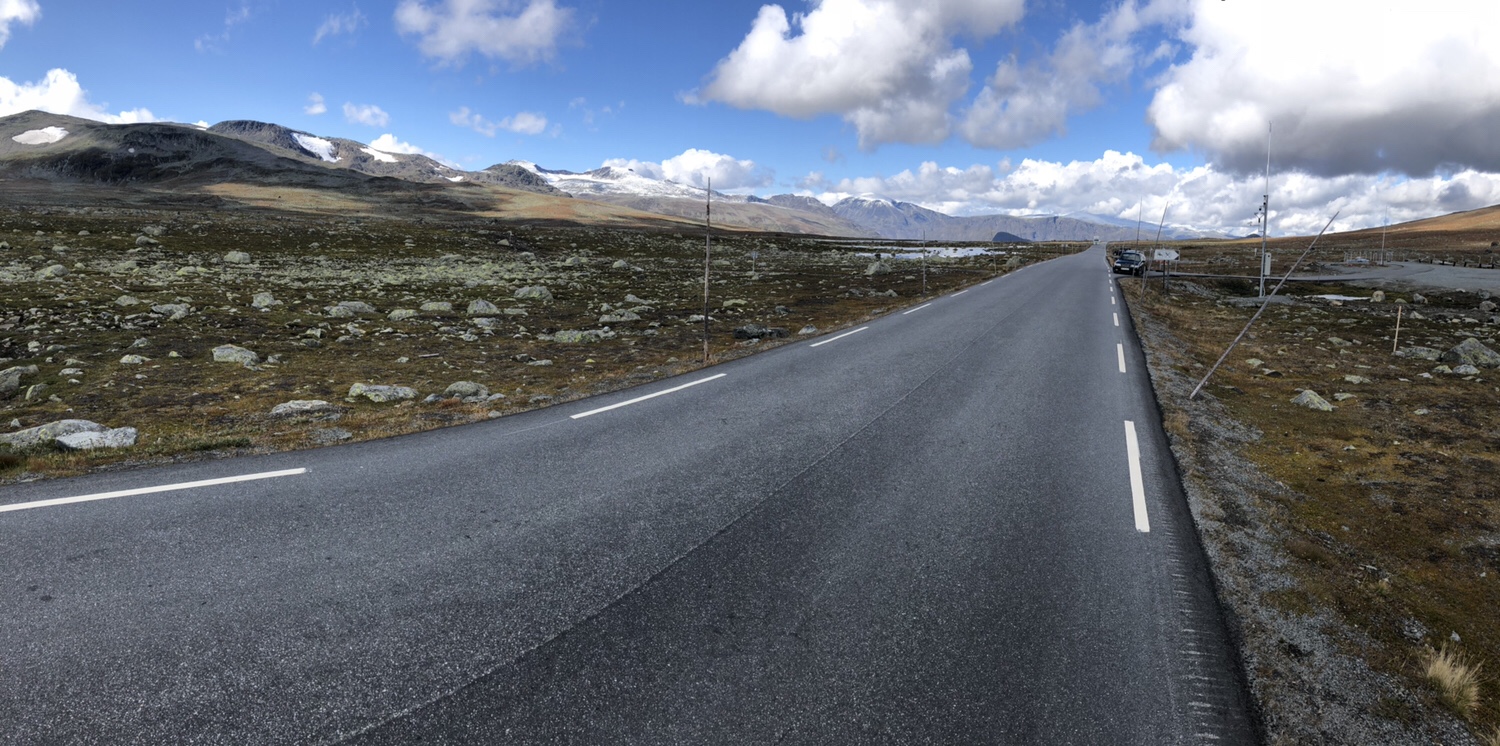 Not that the way down was much uglier…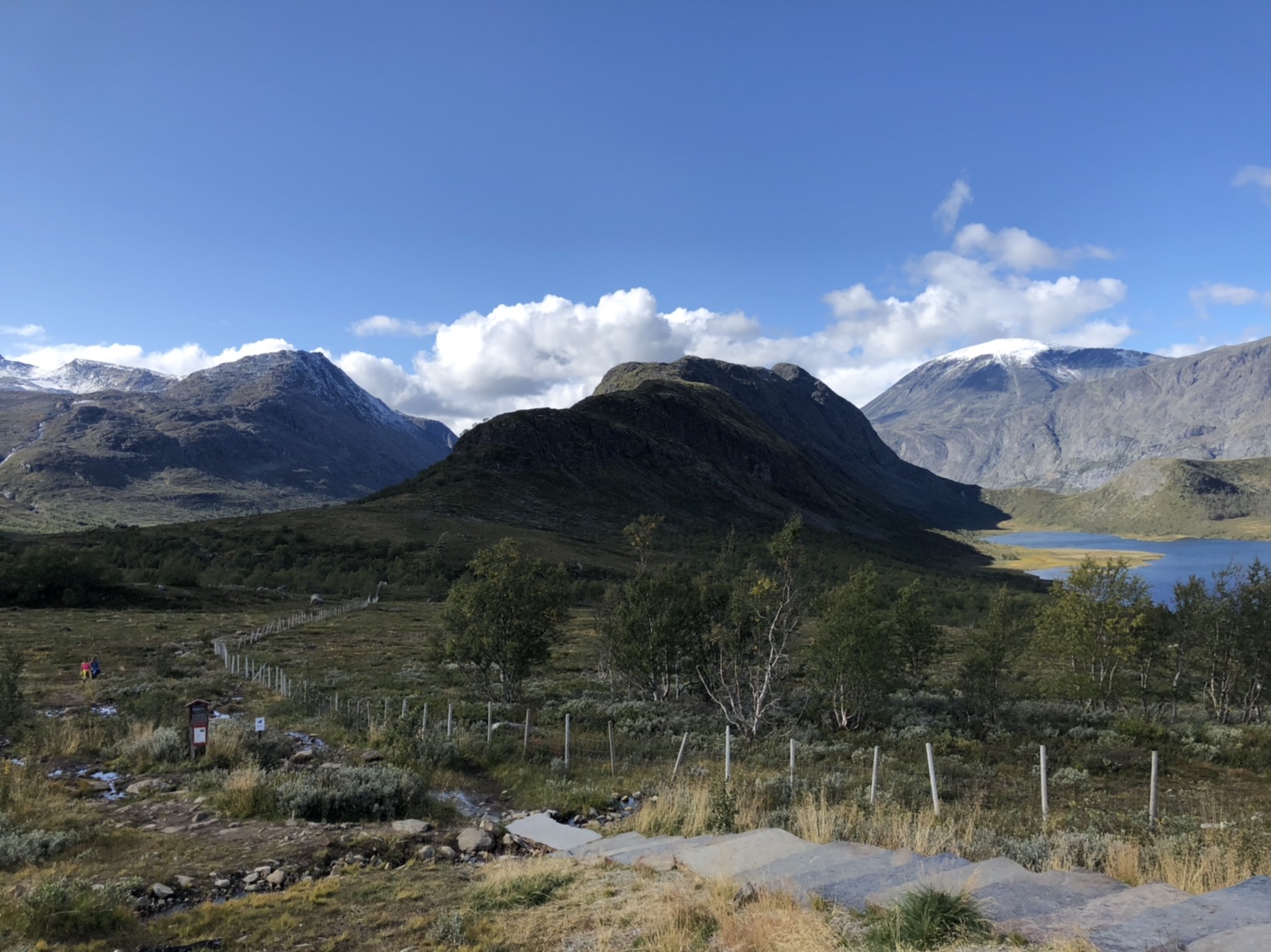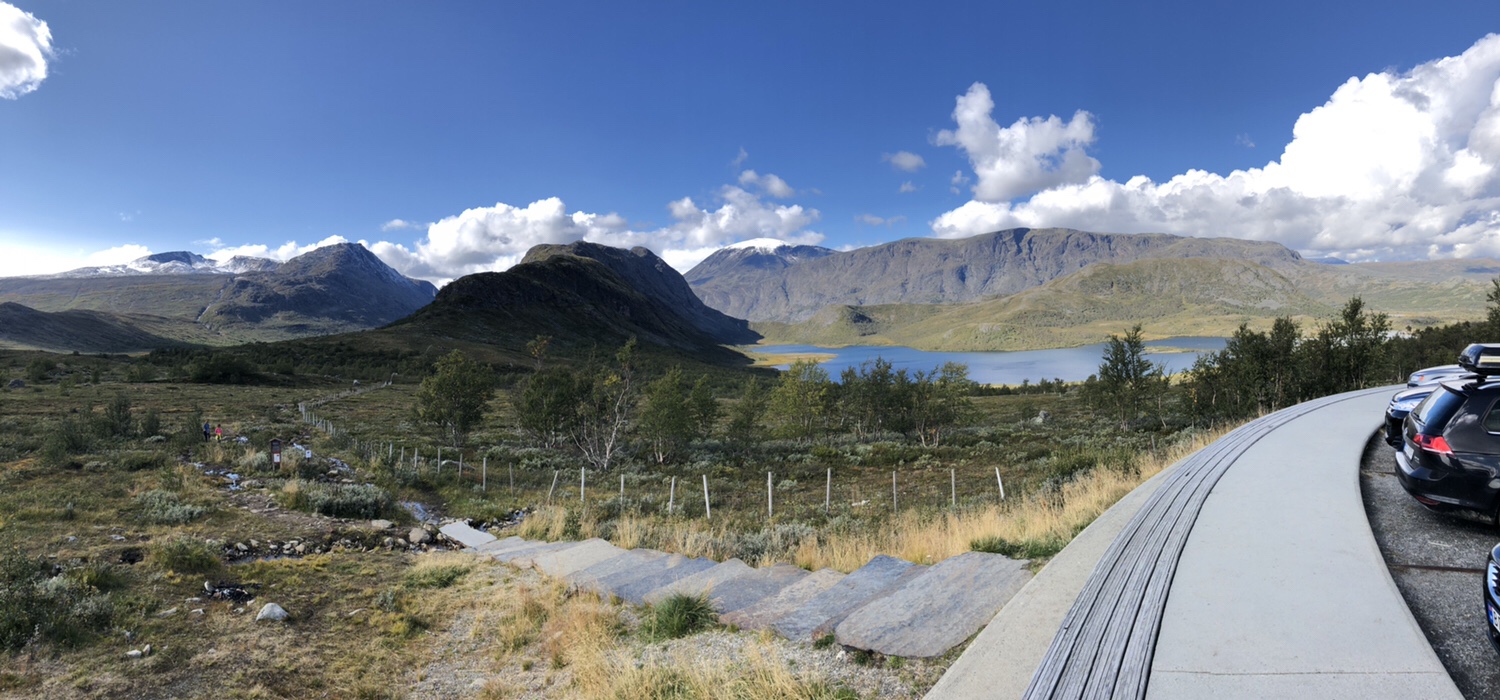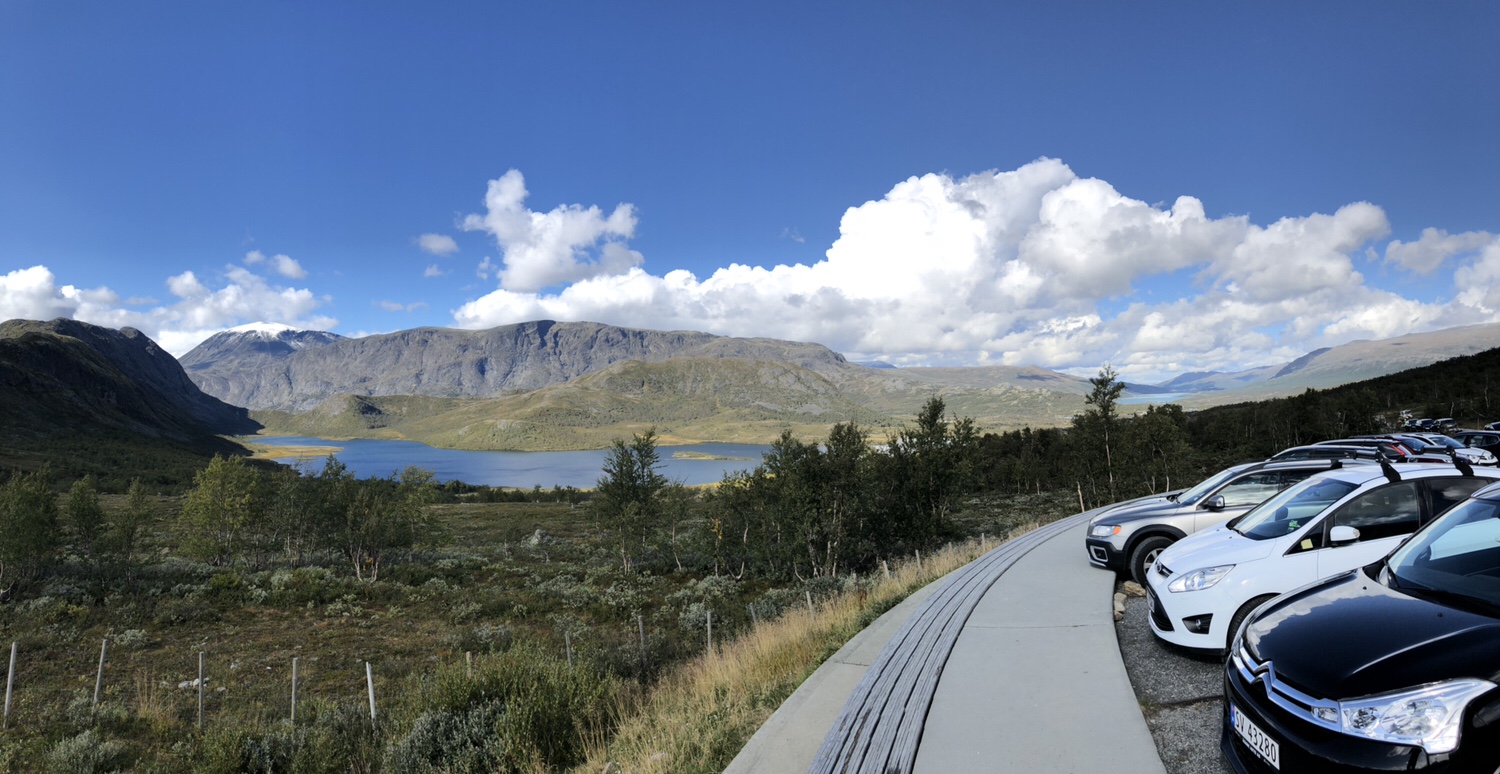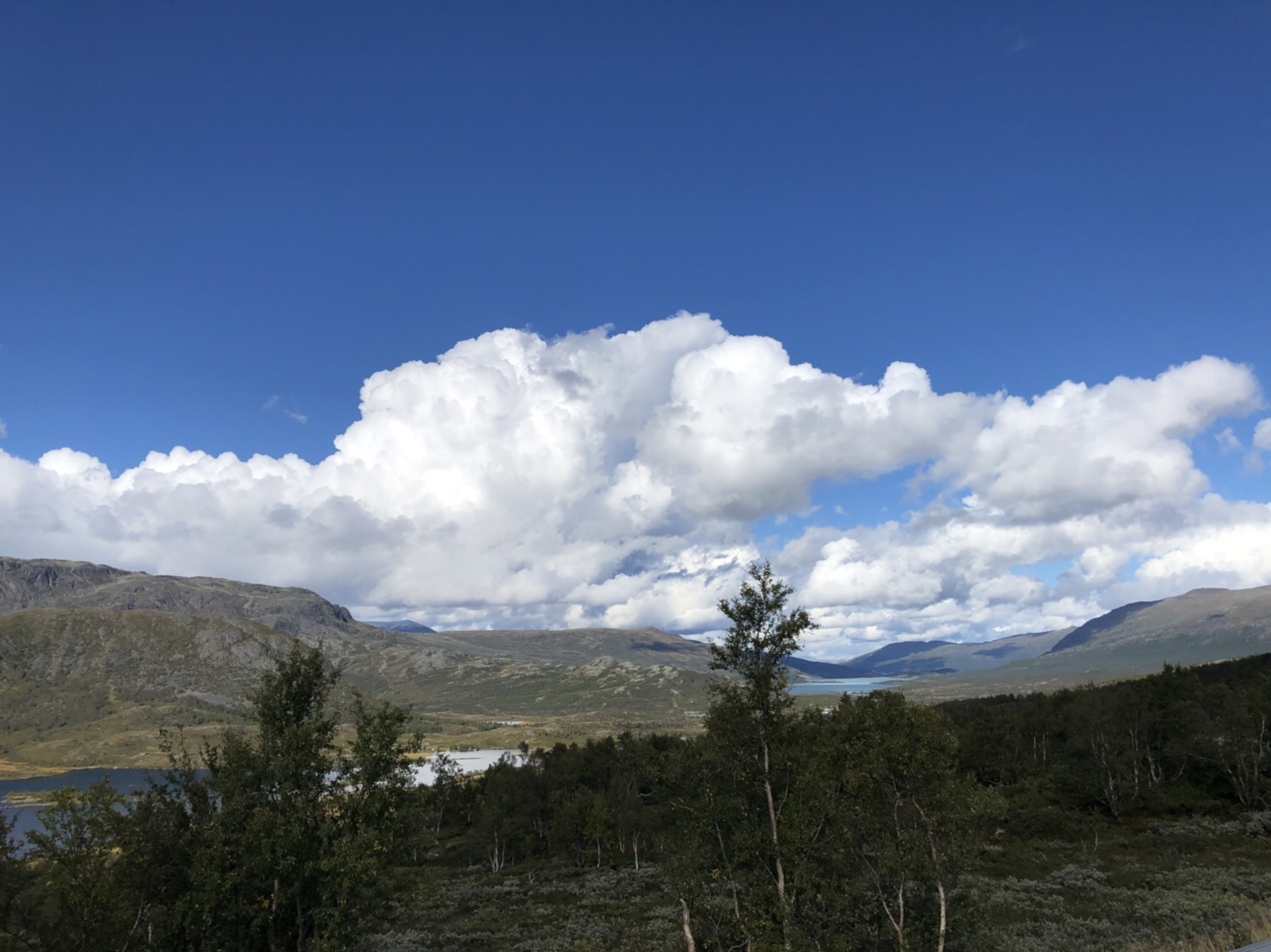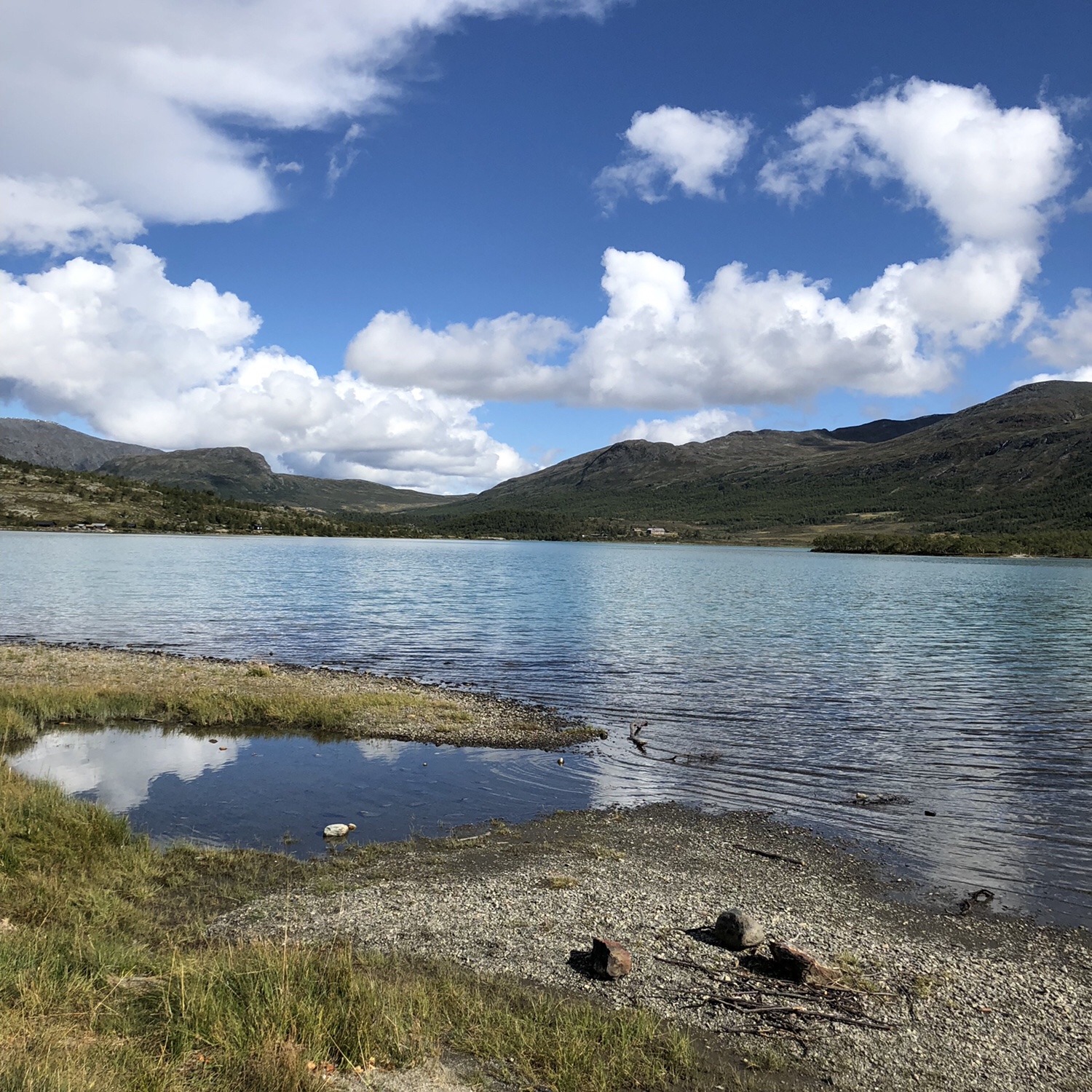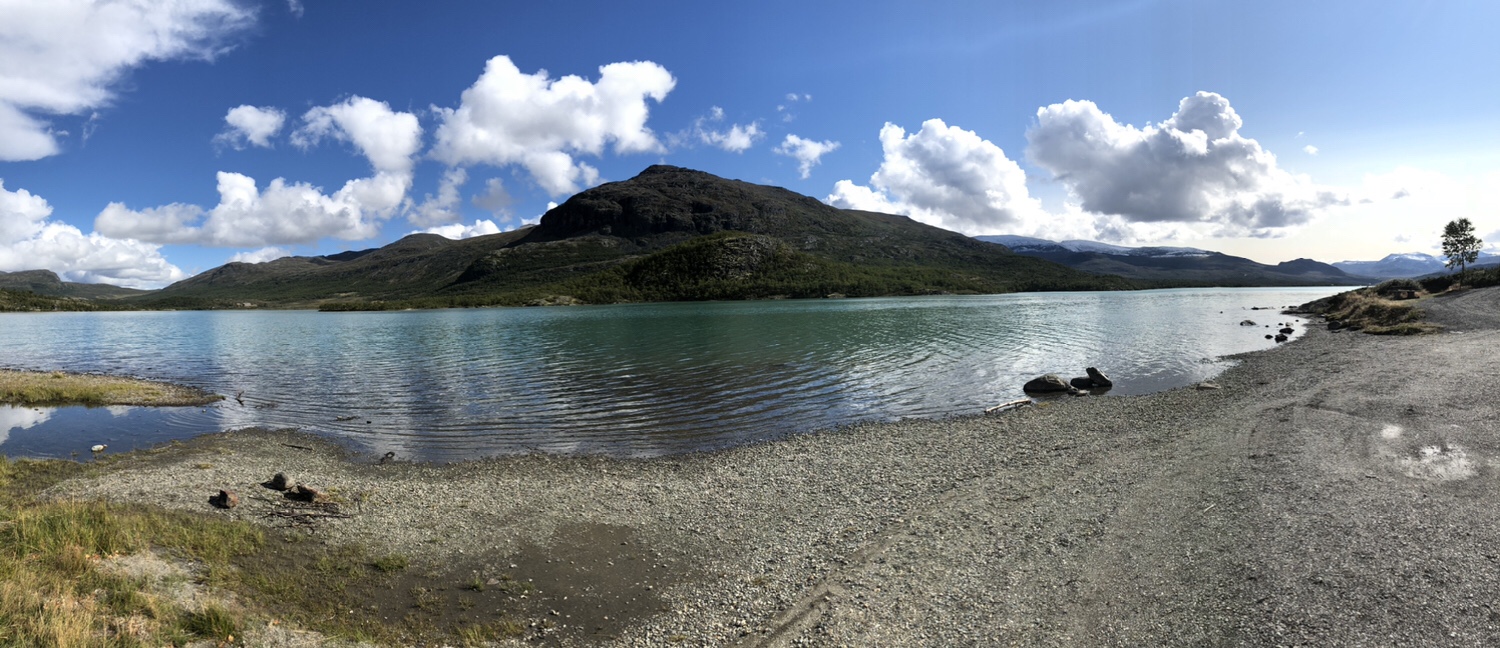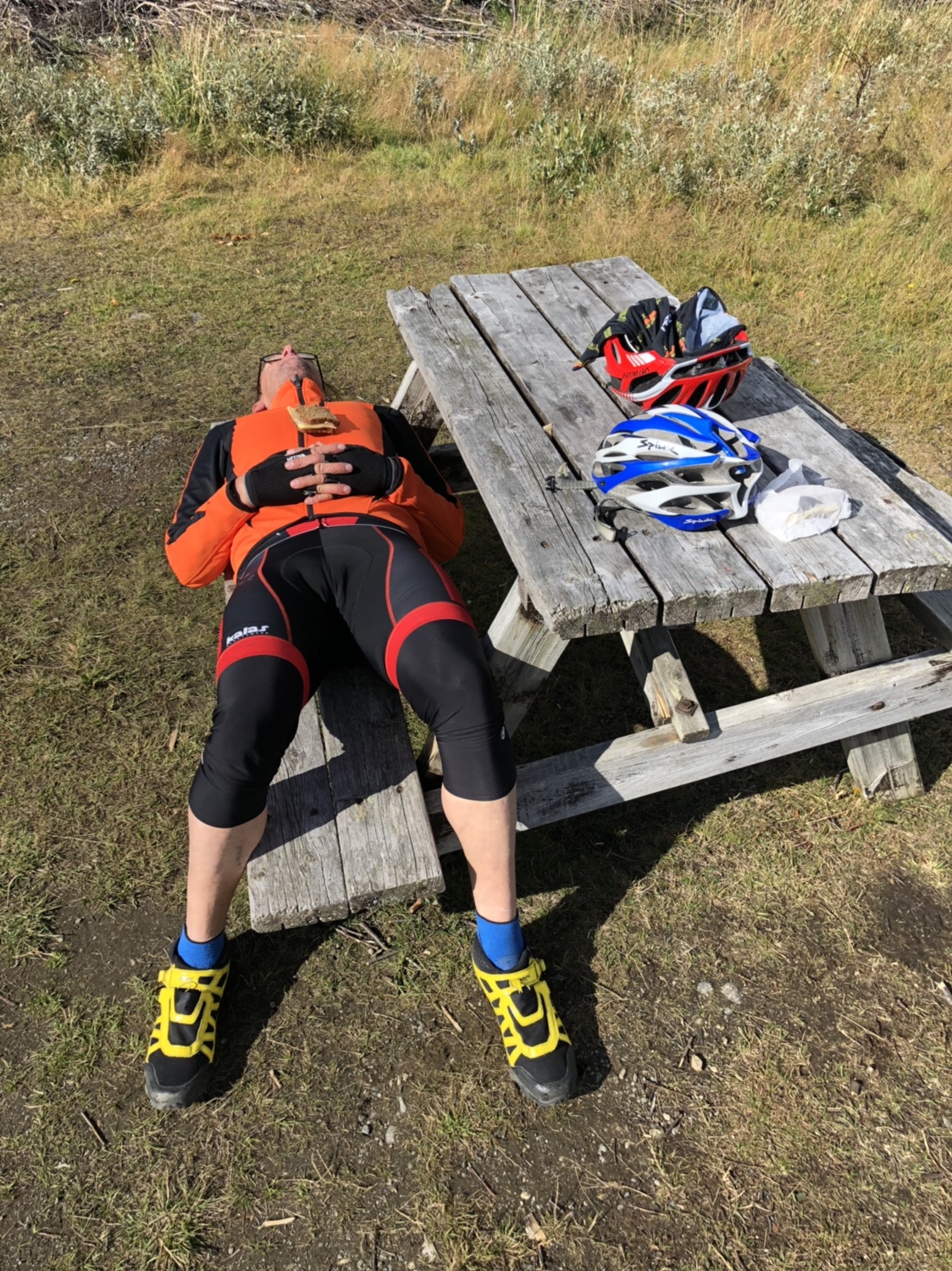 I got a lot of stick on Facebook for the completely normal combination of alcohol-free Erdinger and apple cake. I still can't see the problem!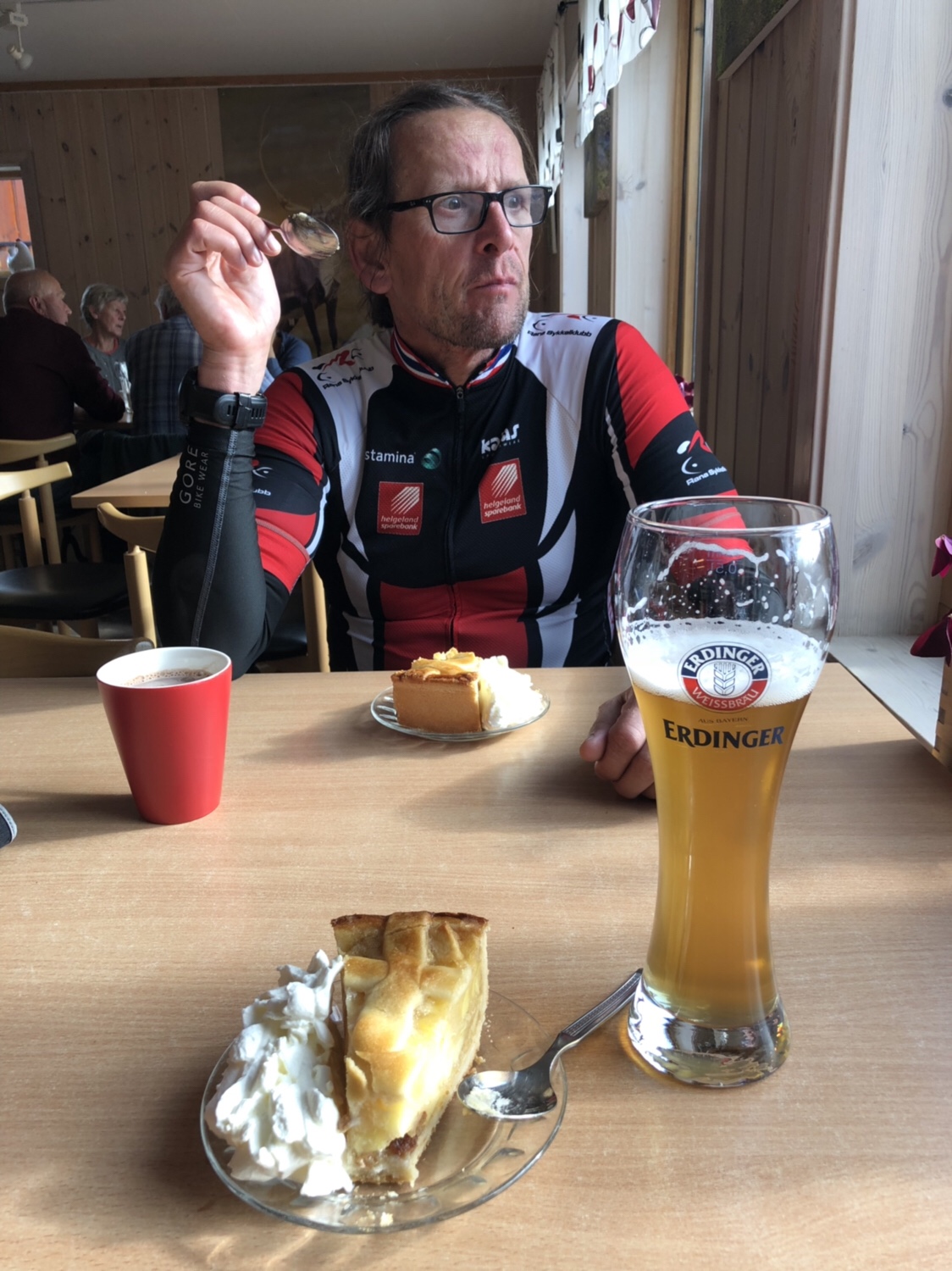 The hotel in Vågåmo was a little tired, but the buffet option in the evening helped us tip the calories balance well in our favour… oops.